Last year marked 50 years since the establishment of the School of Environmental Design, which became the College of Environment and Design in 2001. As part of the year-long celebration, CED faculty, staff, and alumni honored the most amazing individuals and groups who have shaped the college throughout its history.
From the first landscape architecture classes in 1928 to our beginnings as a college in 1969, the CED has been shaped by and has produced many trailblazers and visionaries. Through their scholarship, teaching, service, and professional practice, these individuals have demonstrated unwavering commitments to advancing the principles of design, planning, and preservation.
A committee of CED faculty, staff, and alumni undertook the difficult task of narrowing down the list of about 100 nominees to the 50 finalists: the Owens 50, named after CED's founding Dean, Hubert Owens. These talented individuals brought unparalleled passion, expertise, and commitment to our professions, the college, and the betterment of the world at large. Through their vision and hard work, they shaped our programs and enhanced the CED's ability to serve students and enrich lives.
In addition to the 50 individuals, we also honor six institutions that have had an indelible impact on the CED. They range from alumni organizations to highly-regarded professional allies to generous friends and donors.
The winners have been invited to a ceremony, tentatively scheduled for March 2021, which will allow them to revisit with their colleagues, classmates, and campus. We could not be more proud of our Owens 50.
Please join us in congratulating them!
The Owens 50
Click below to read about each honoree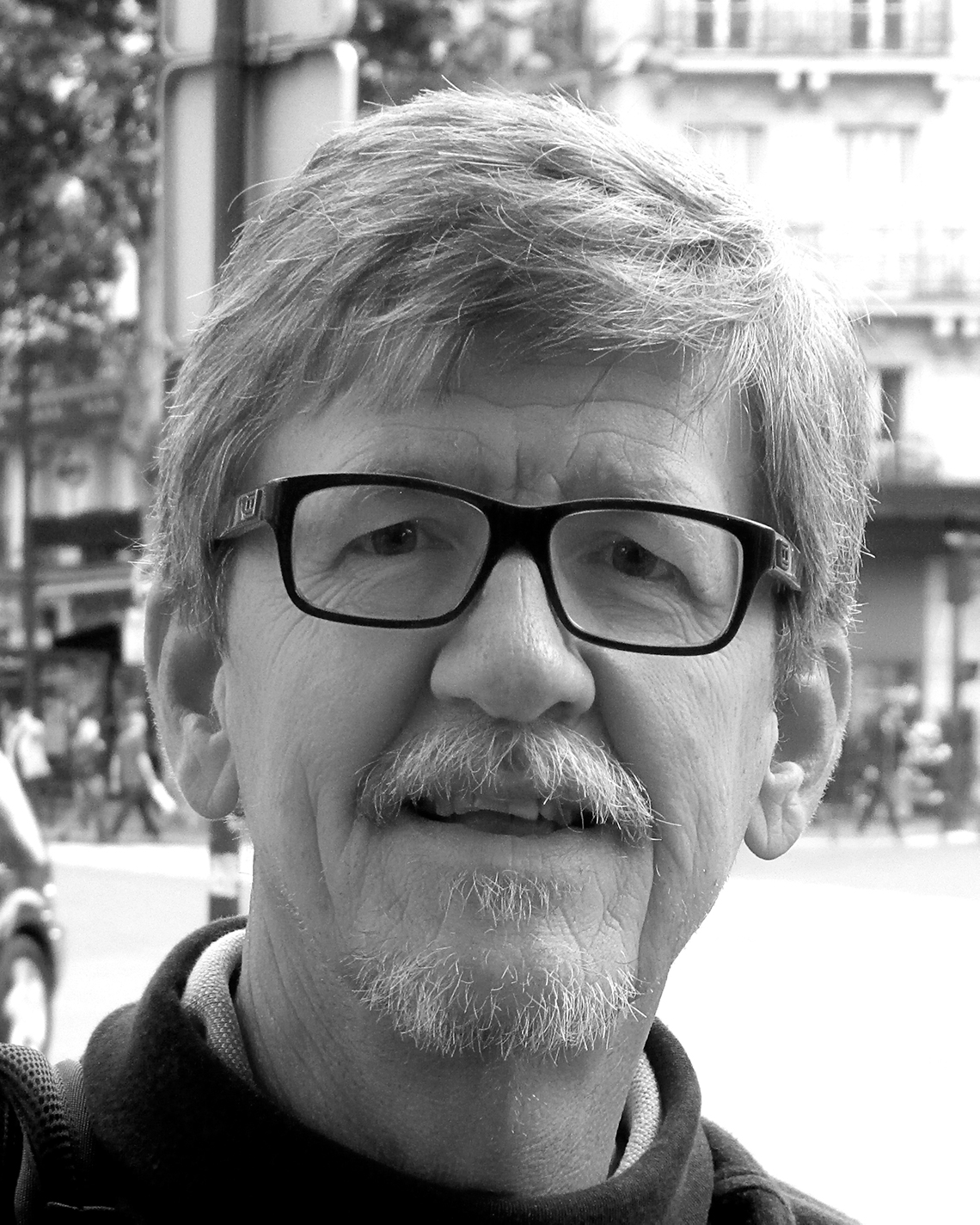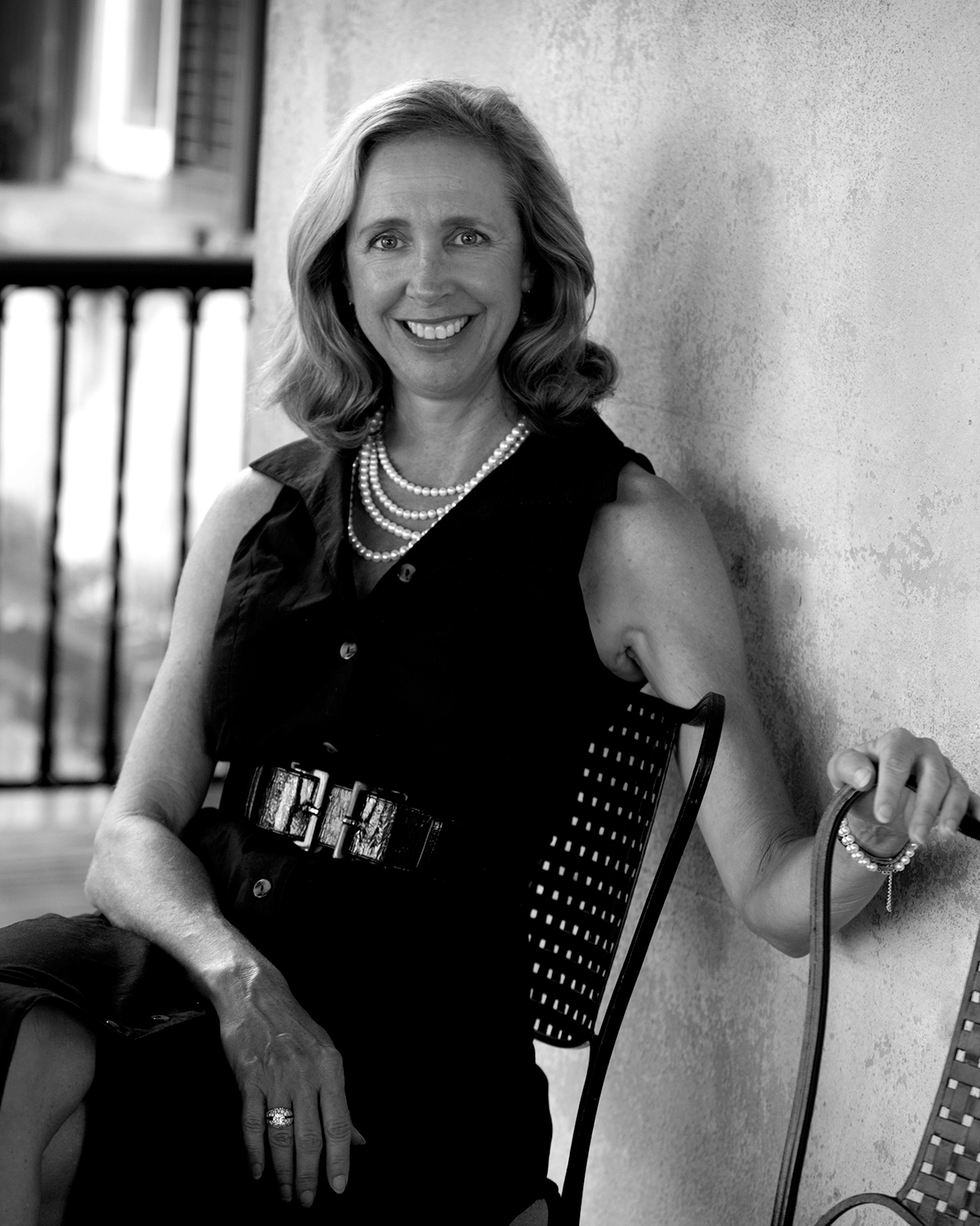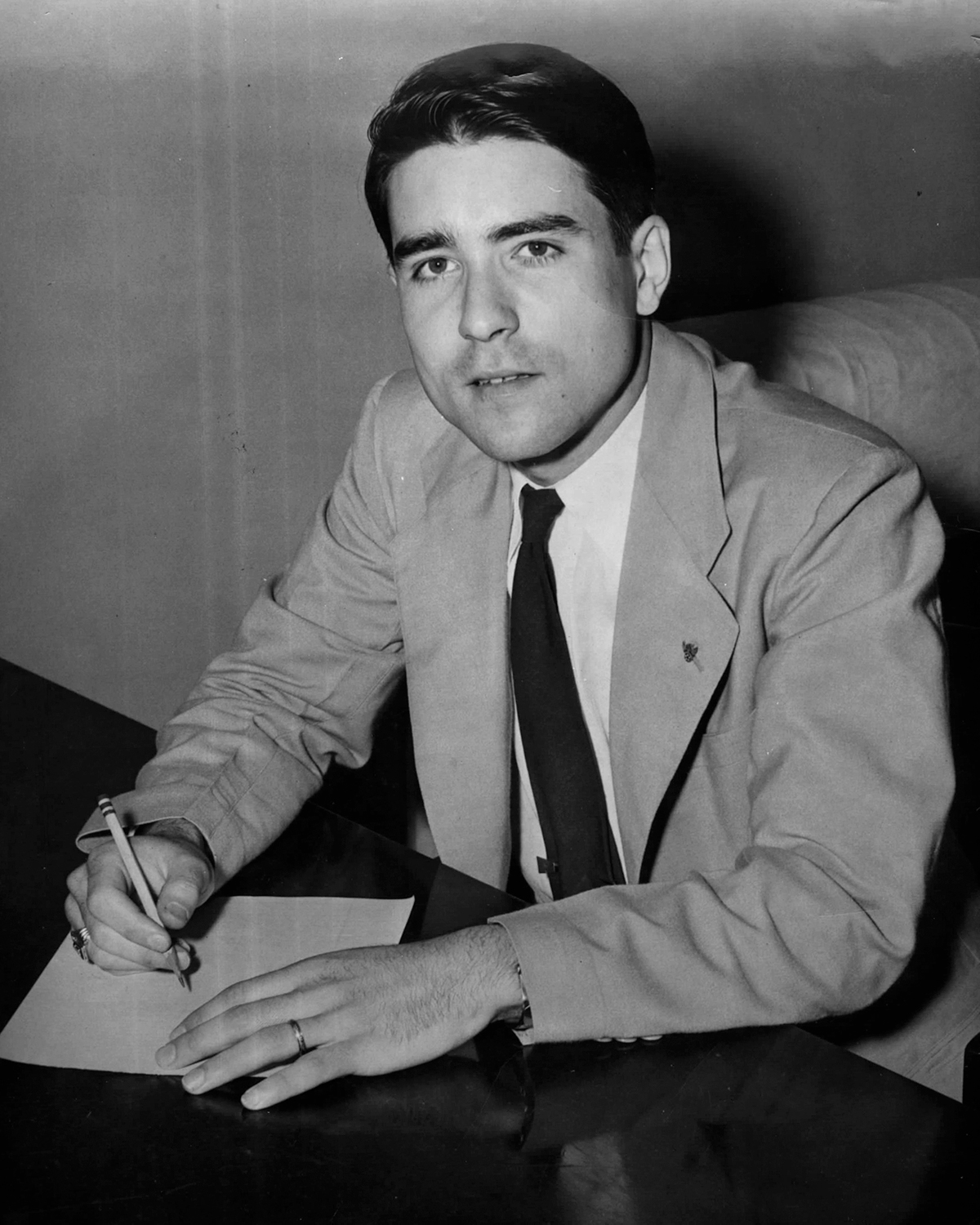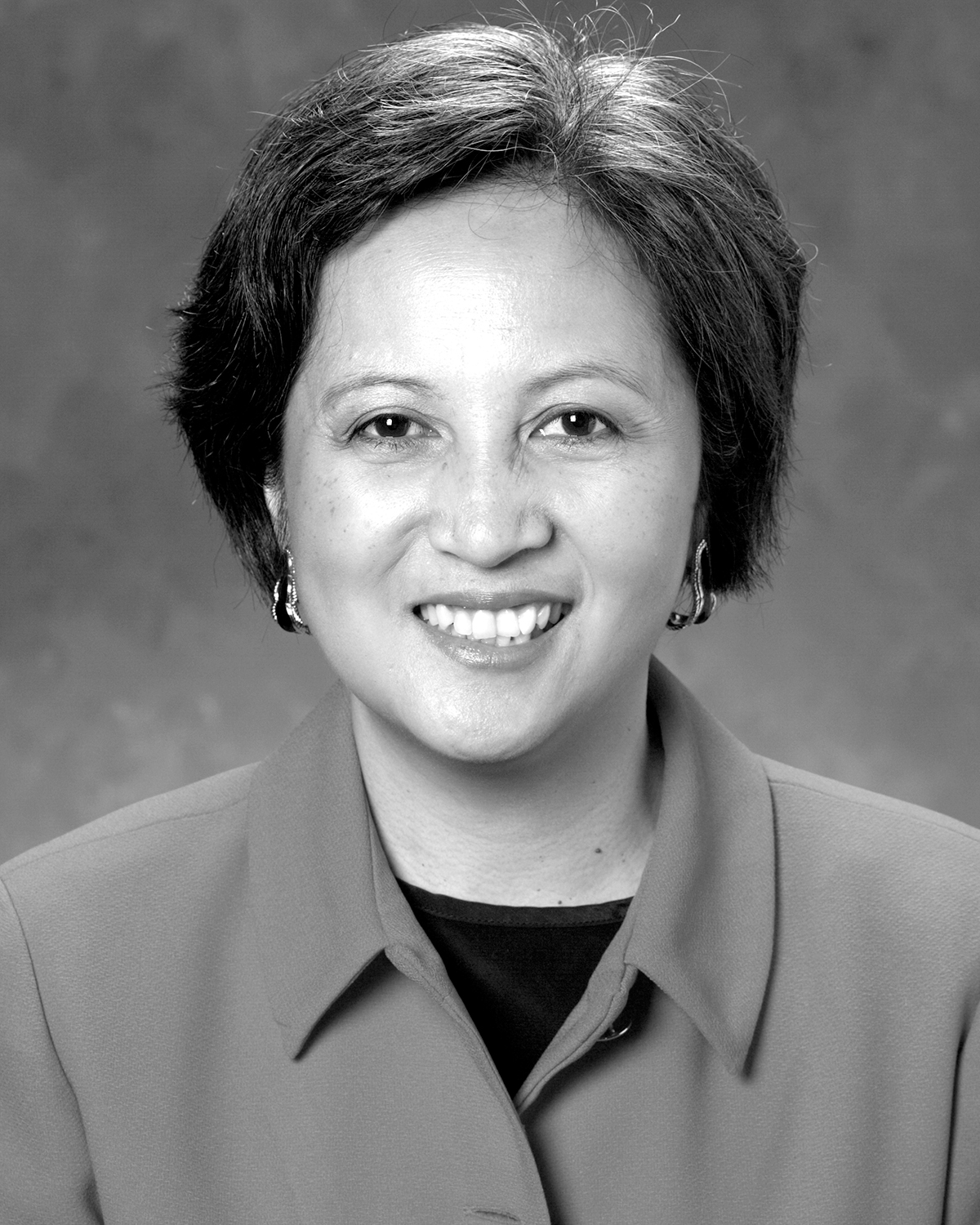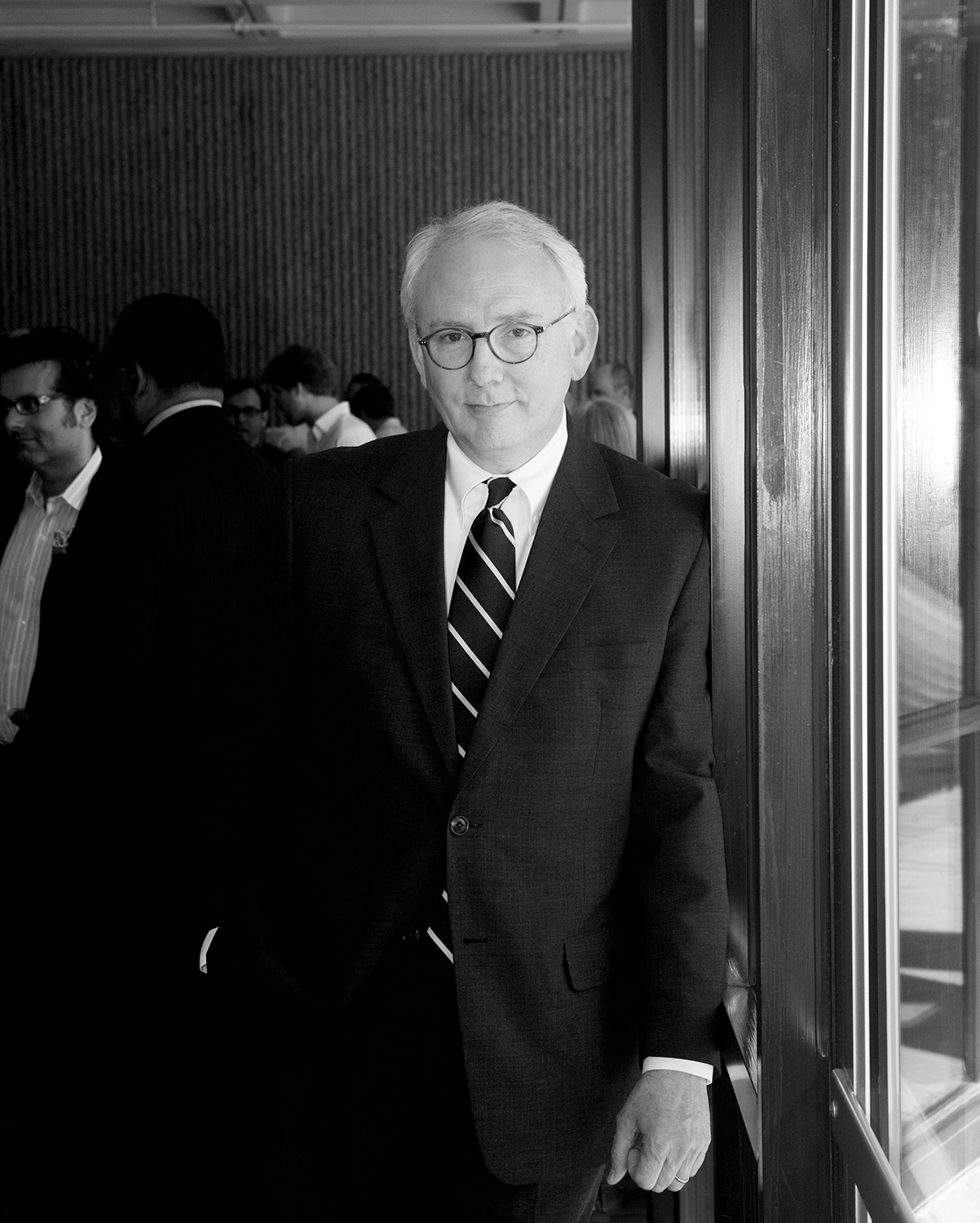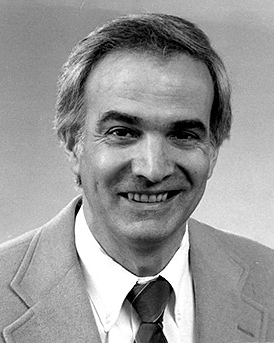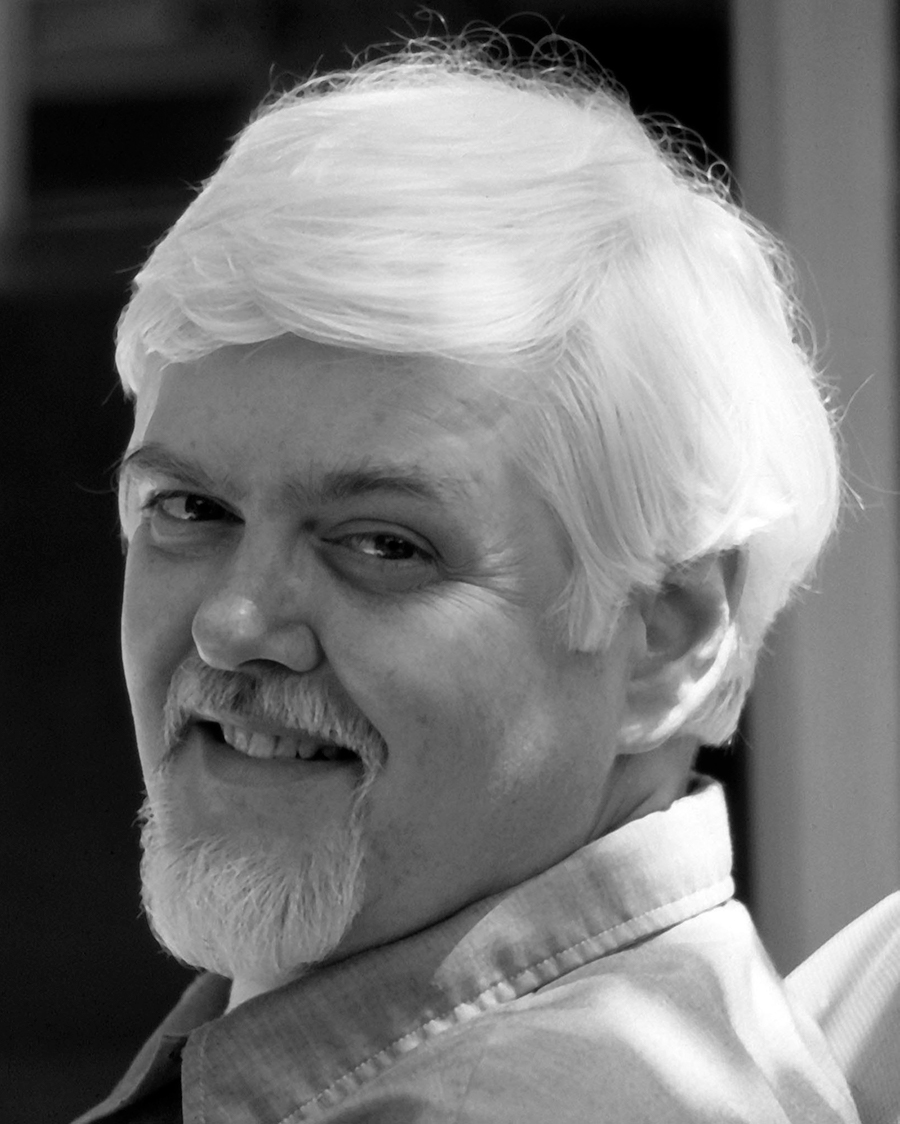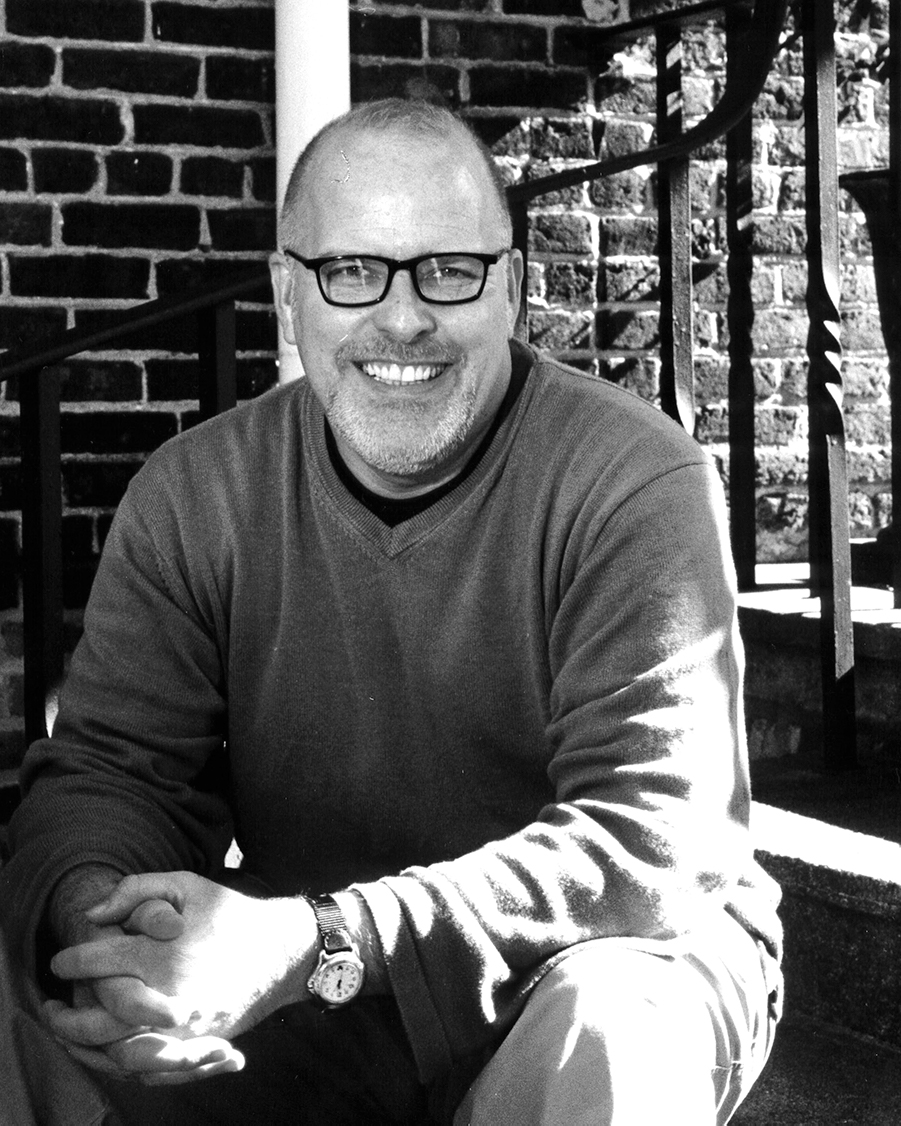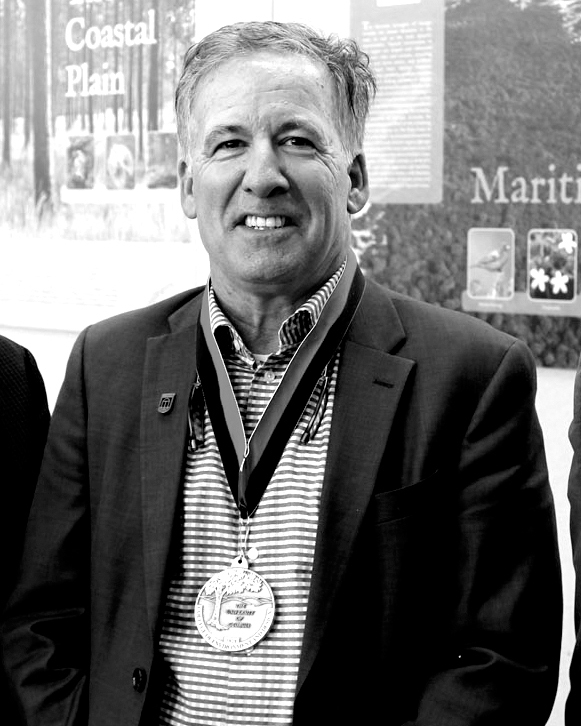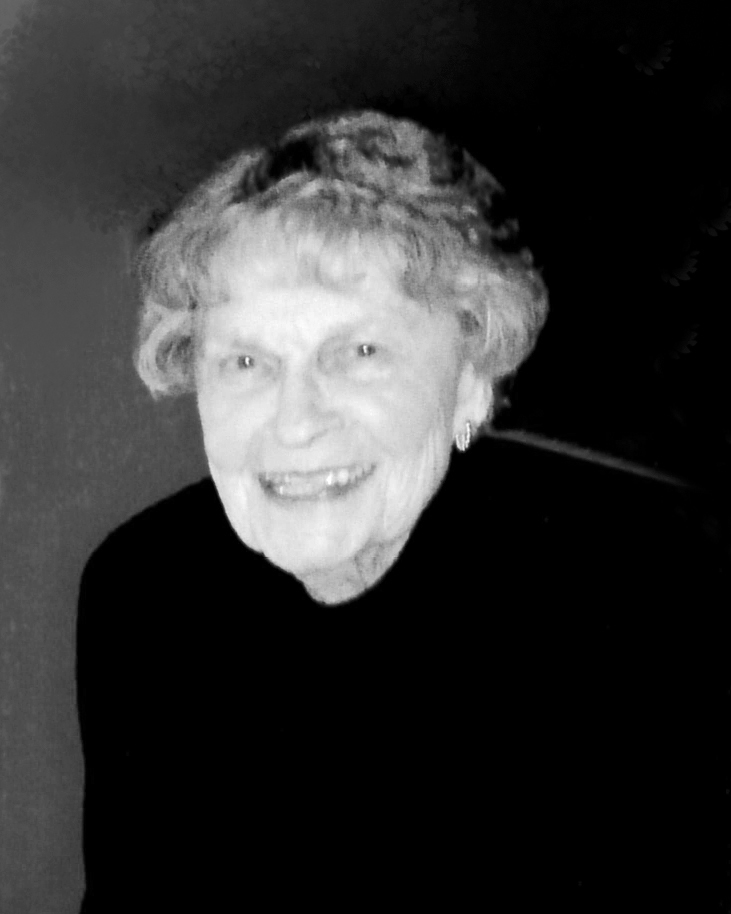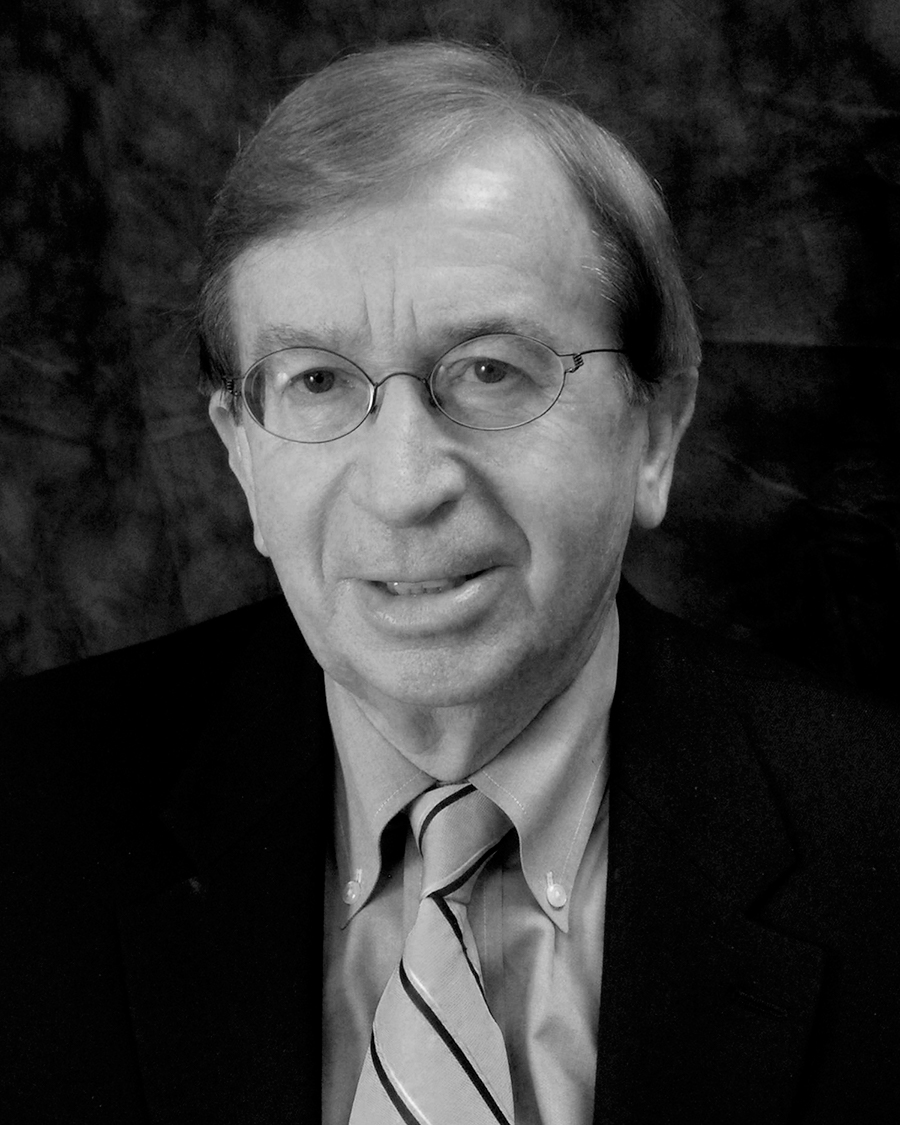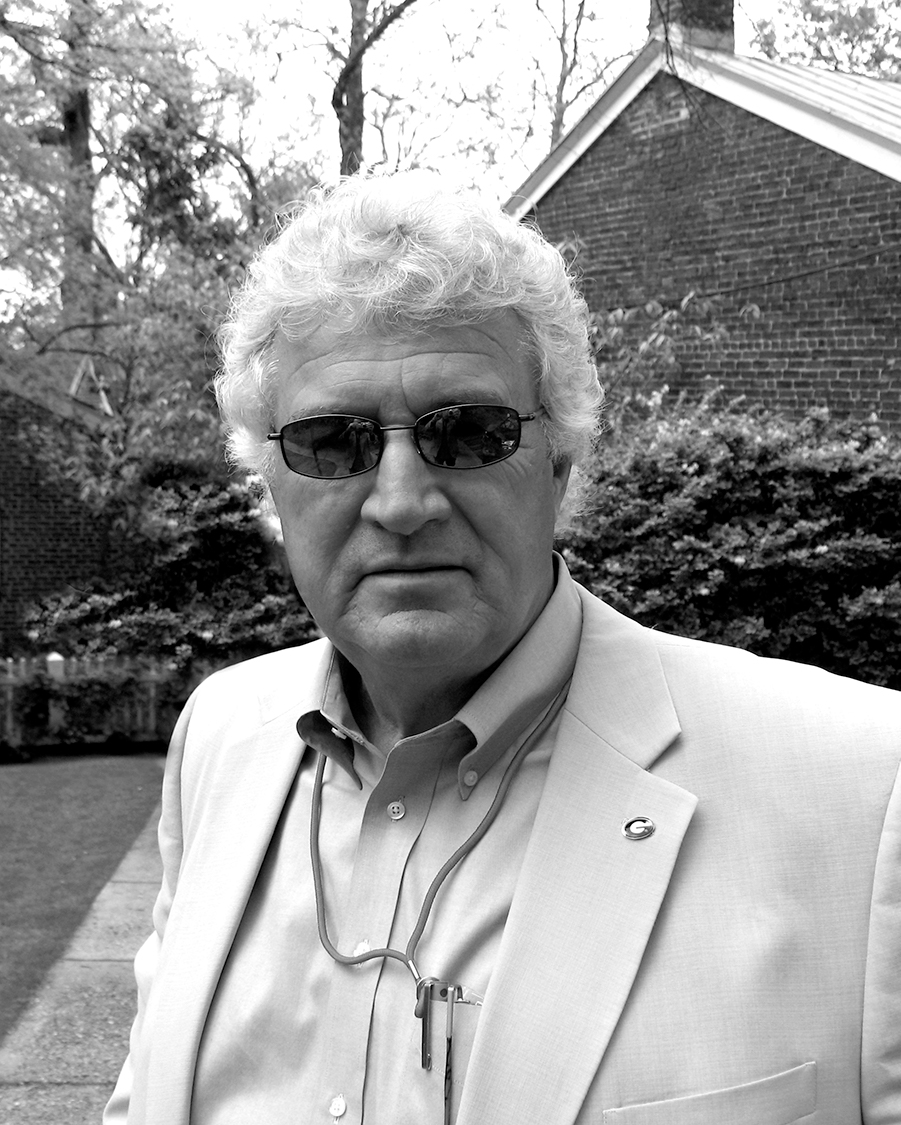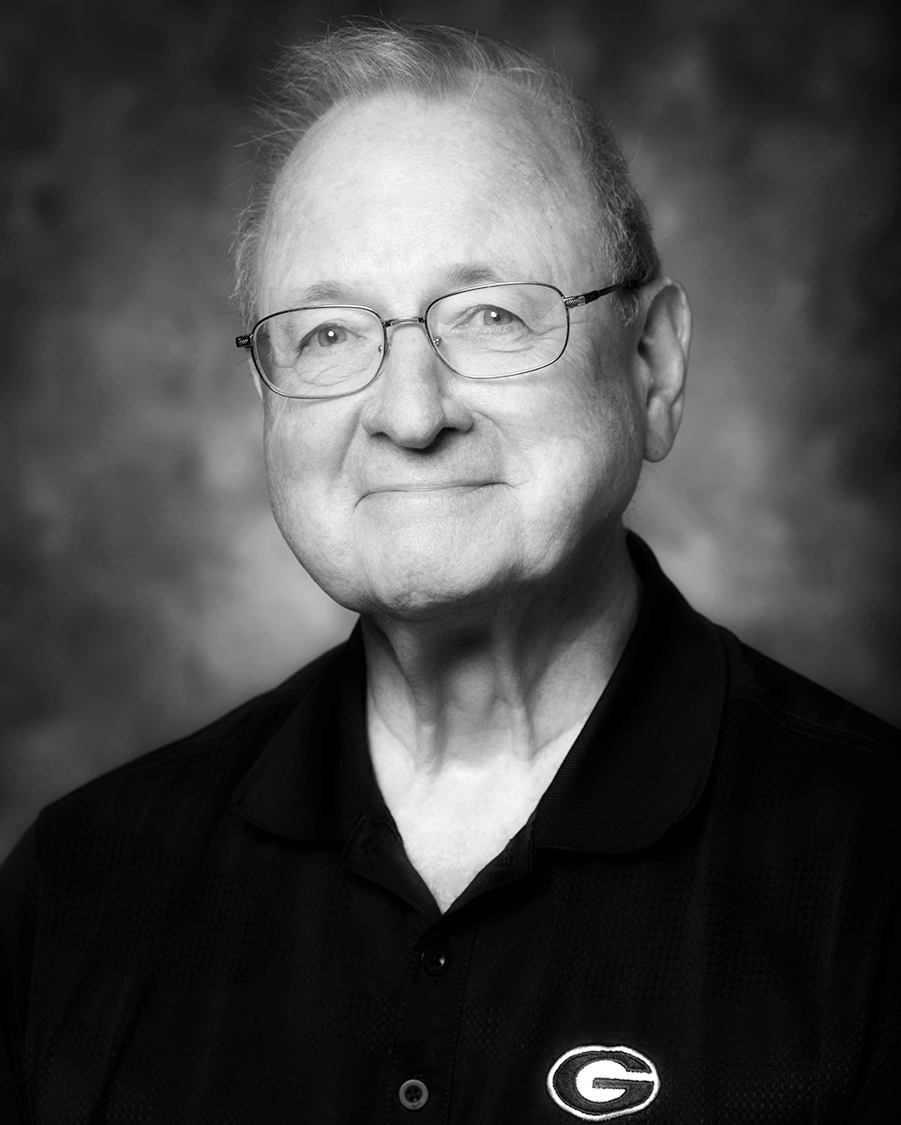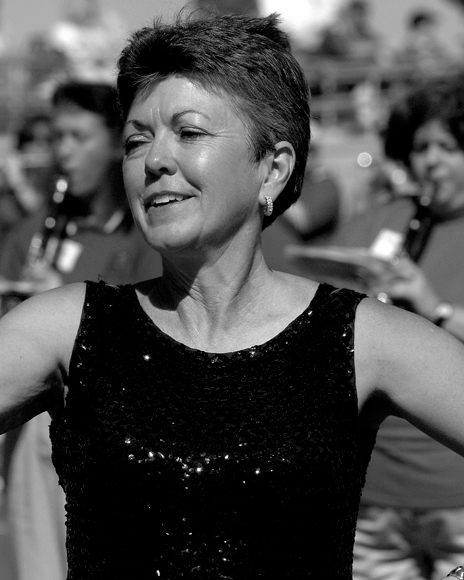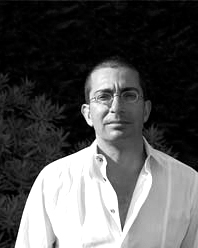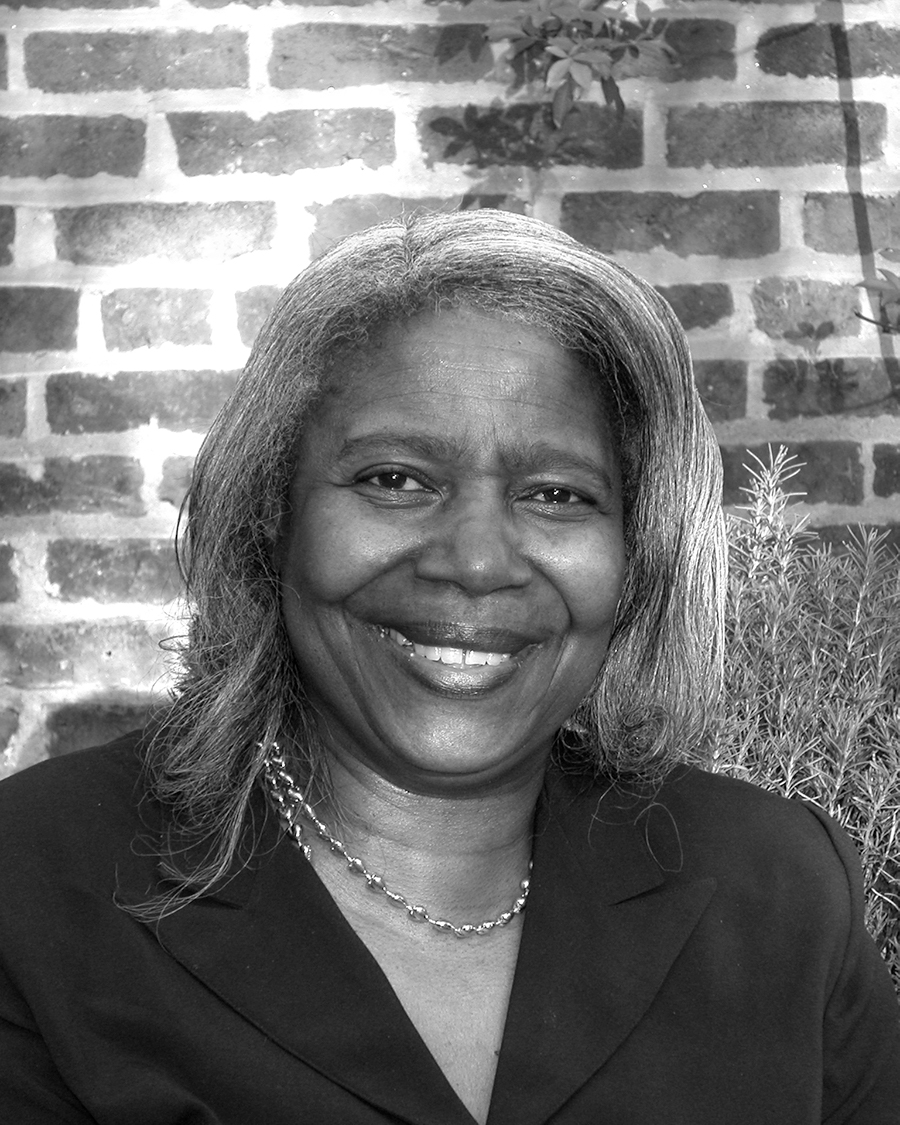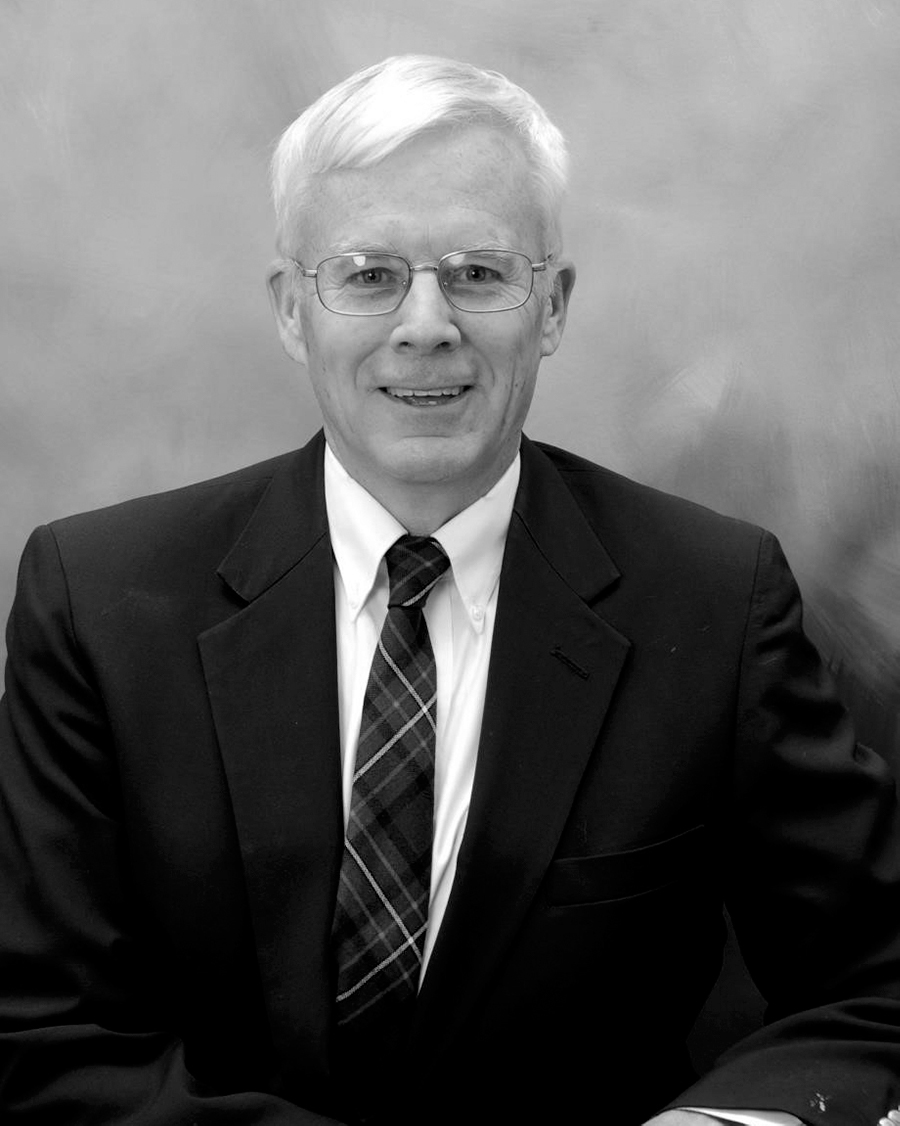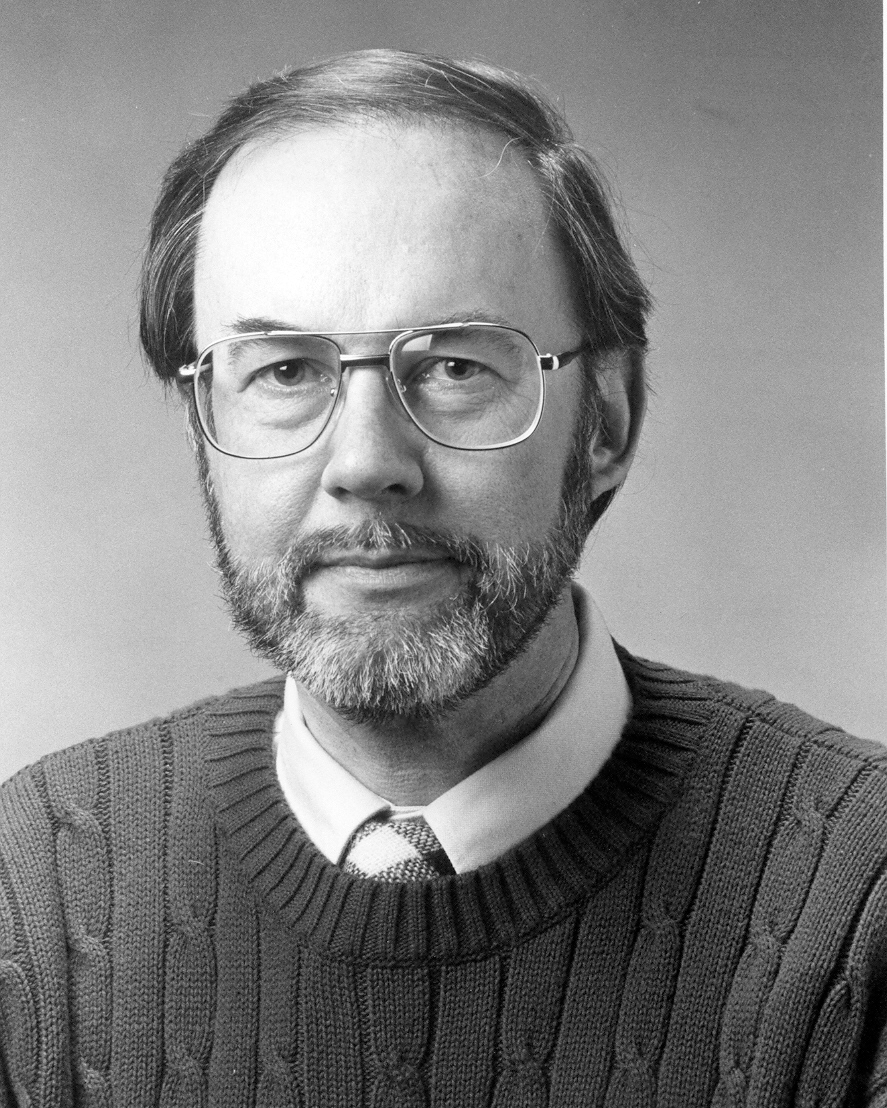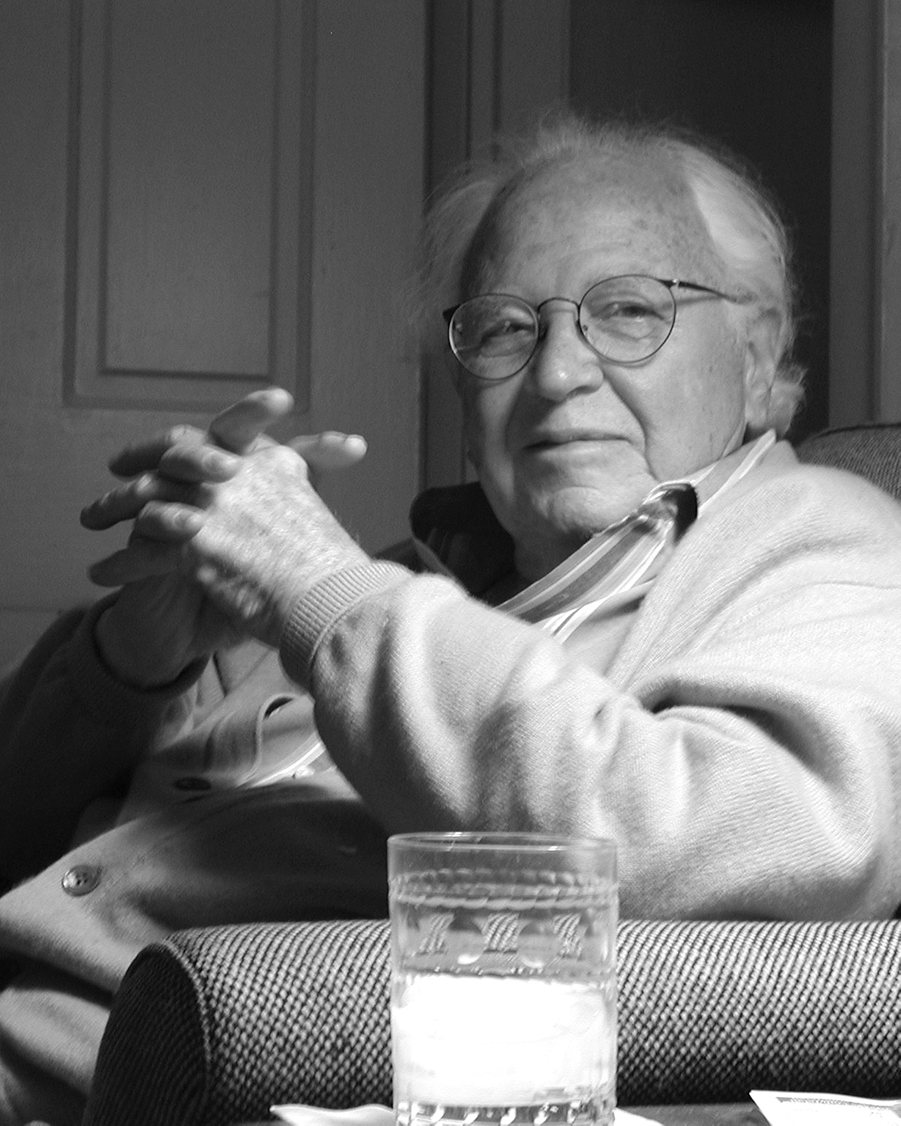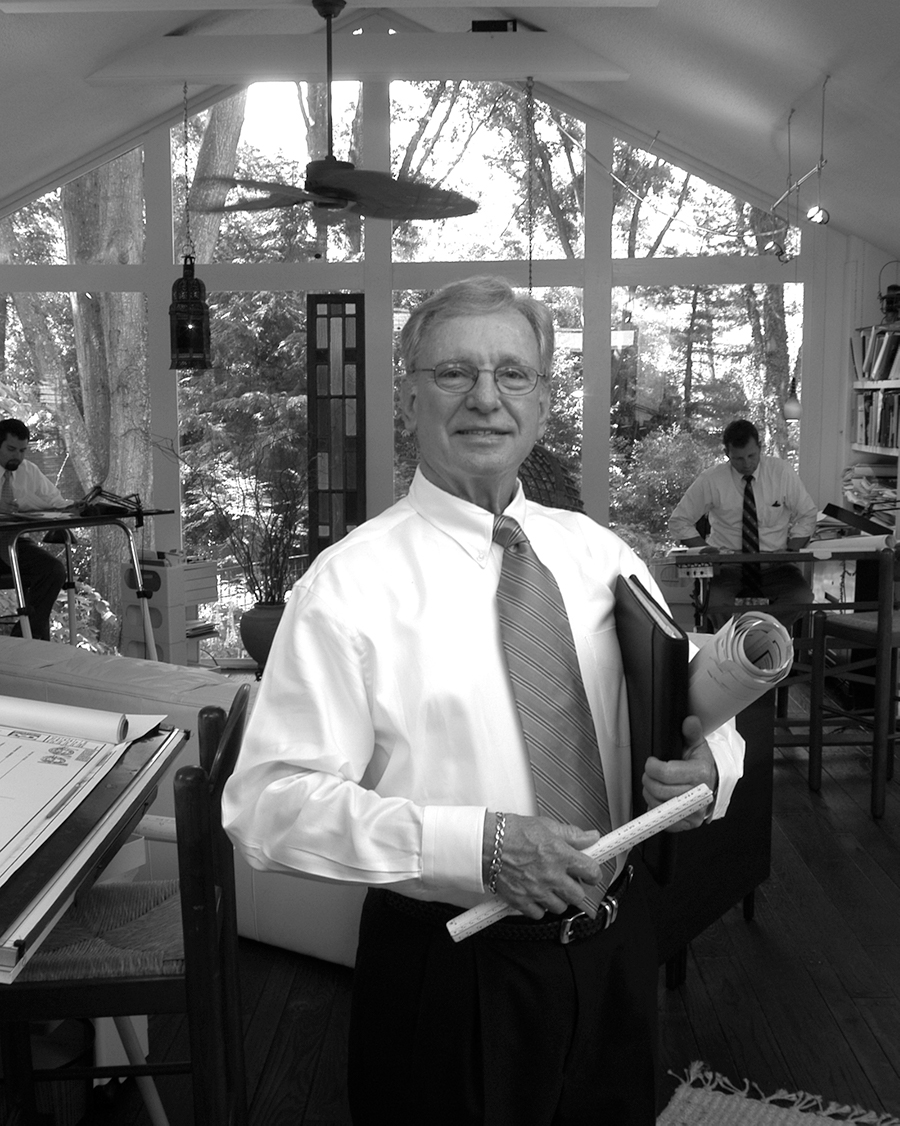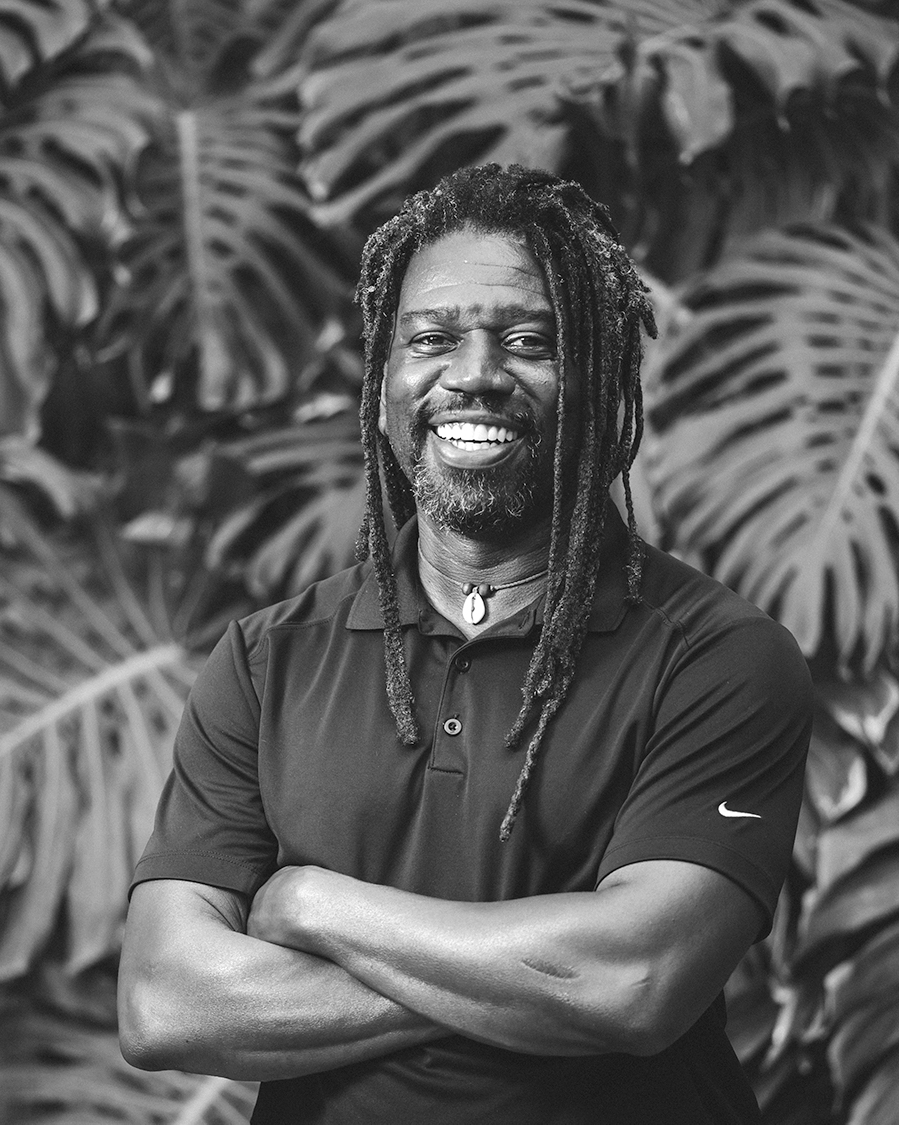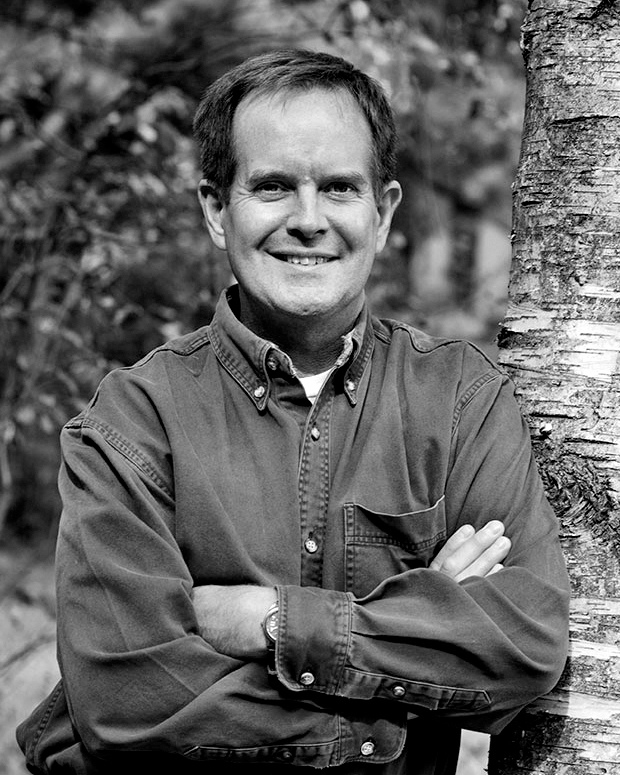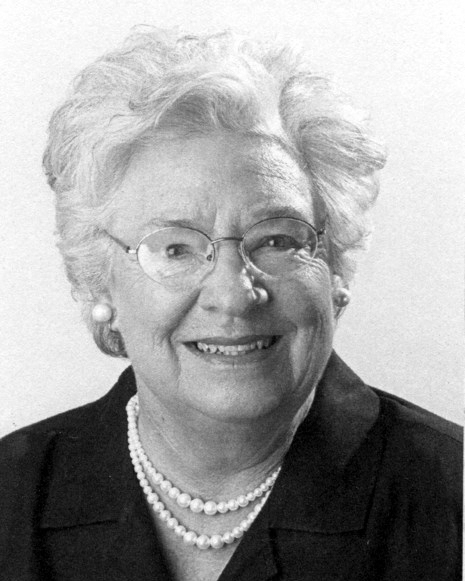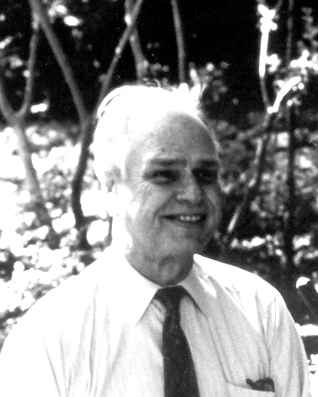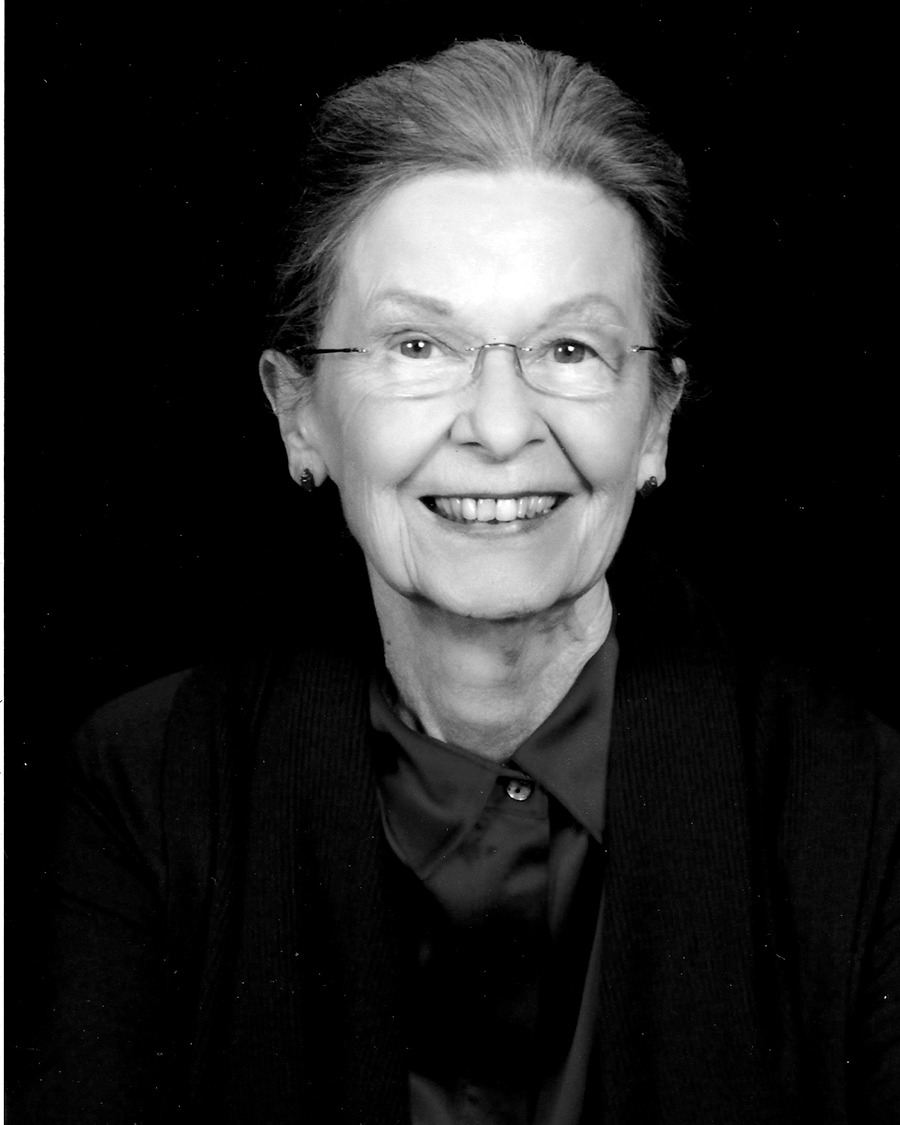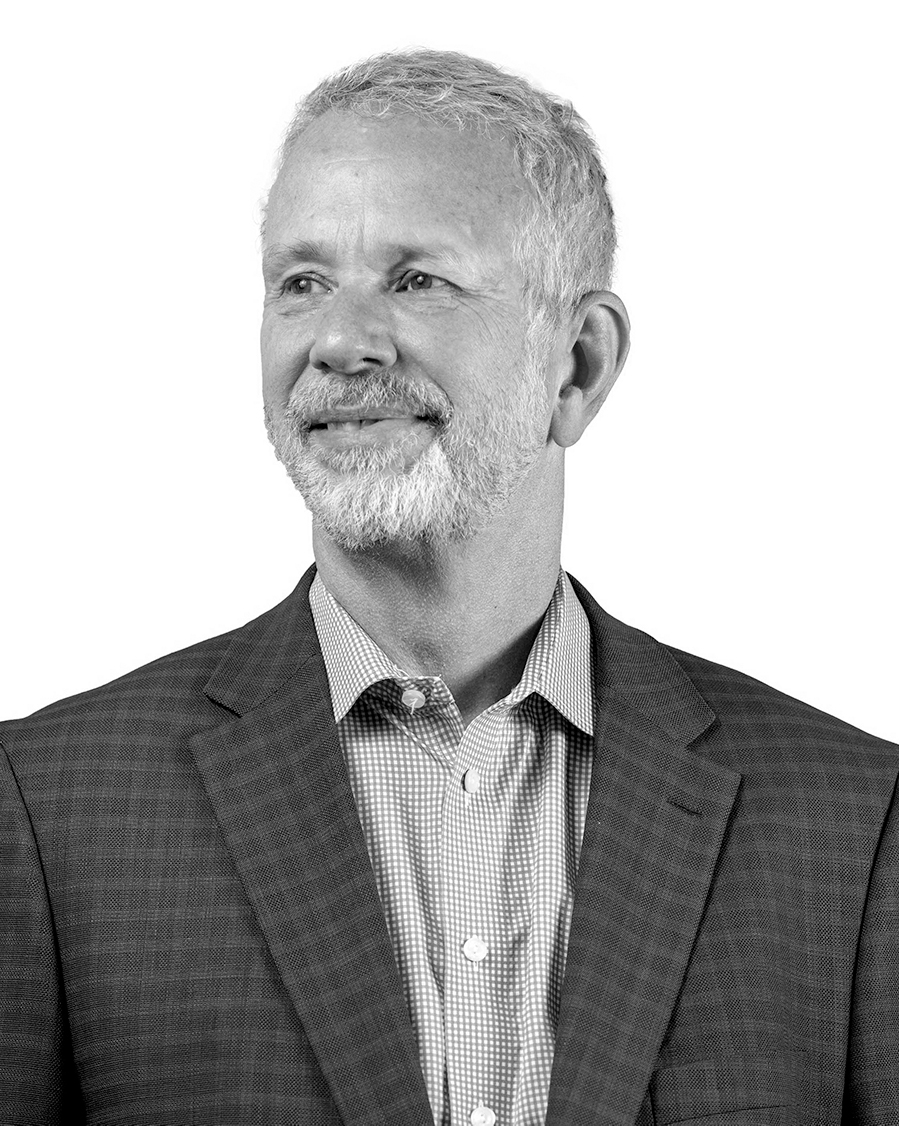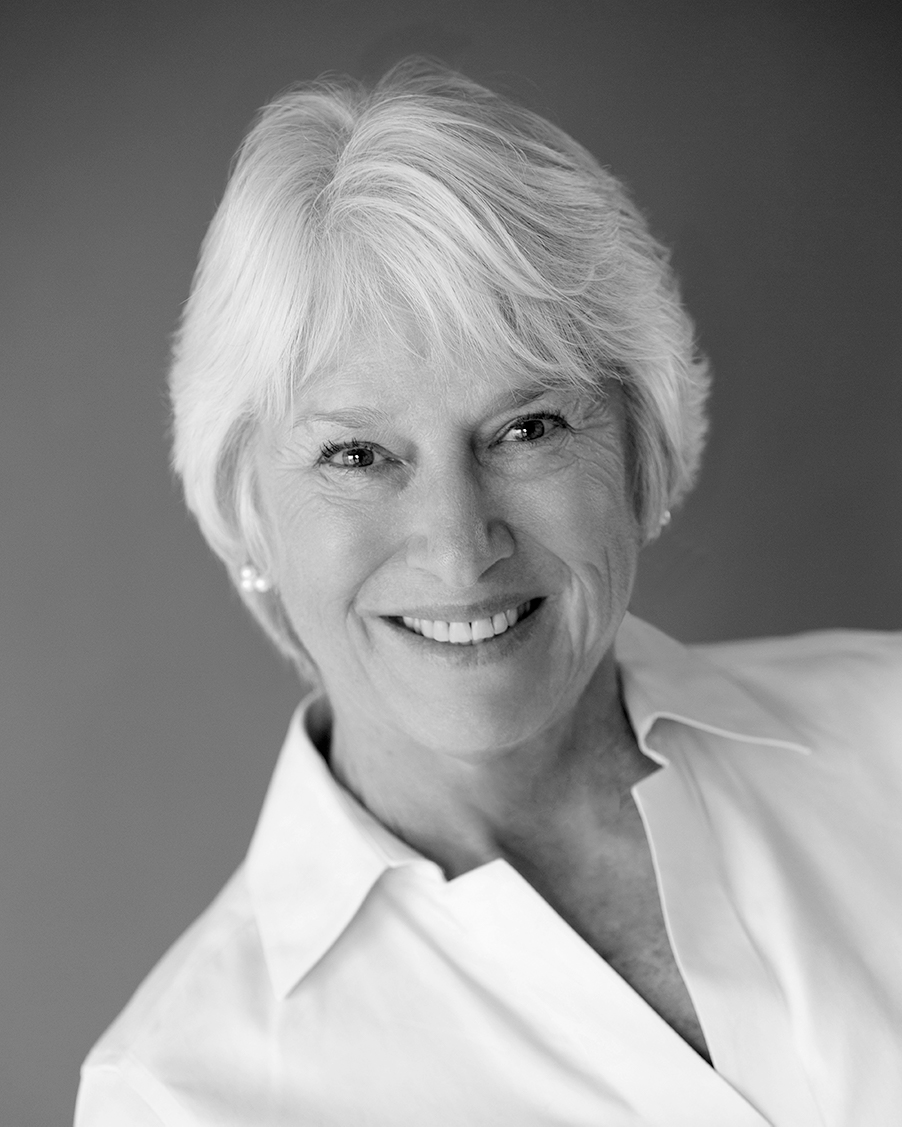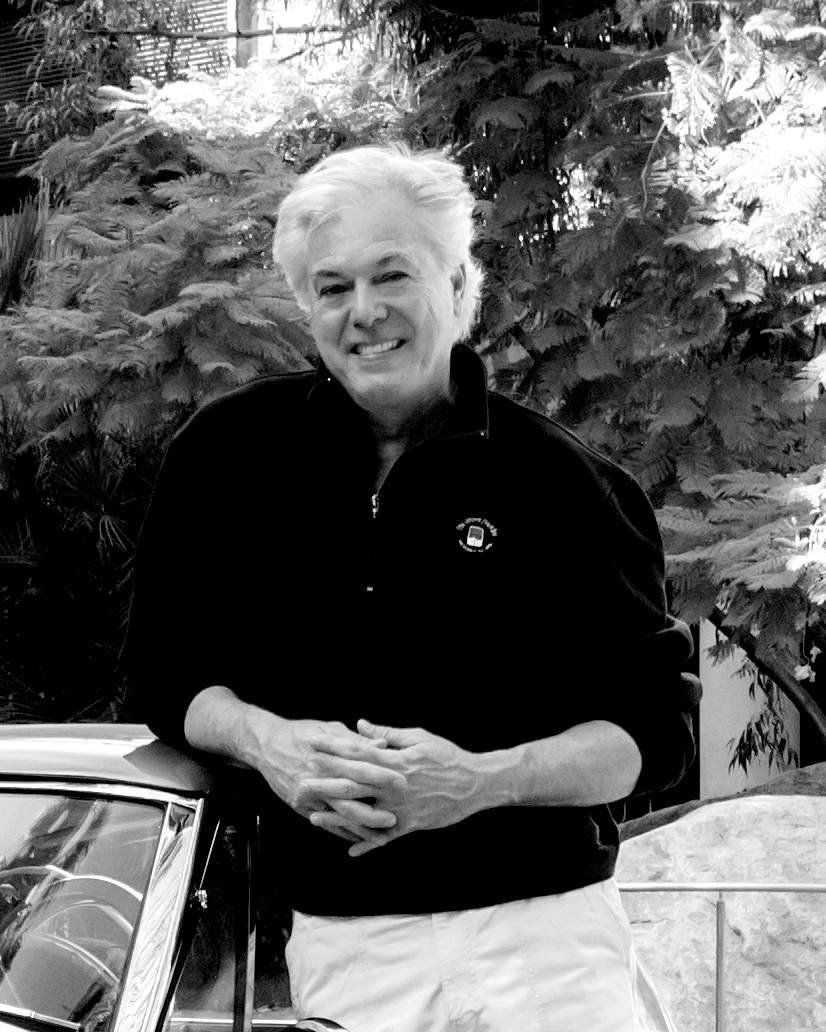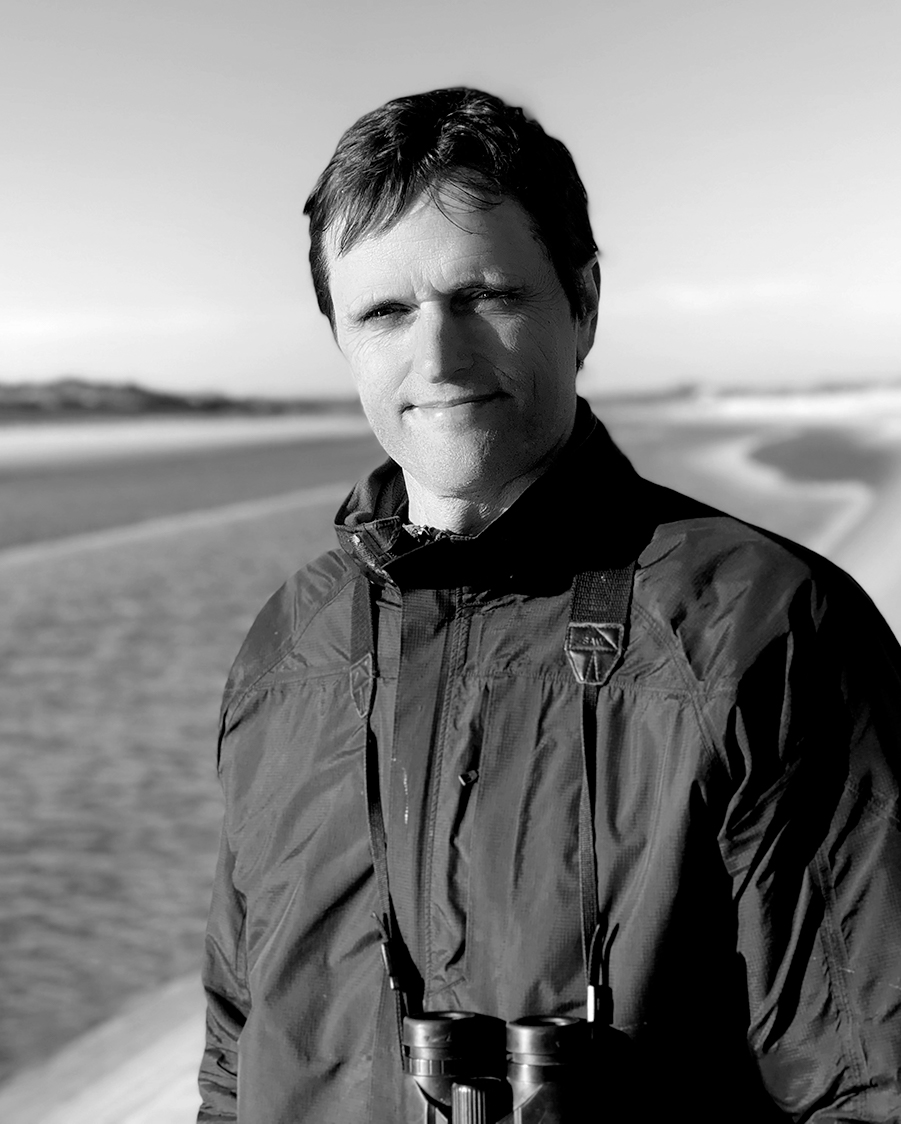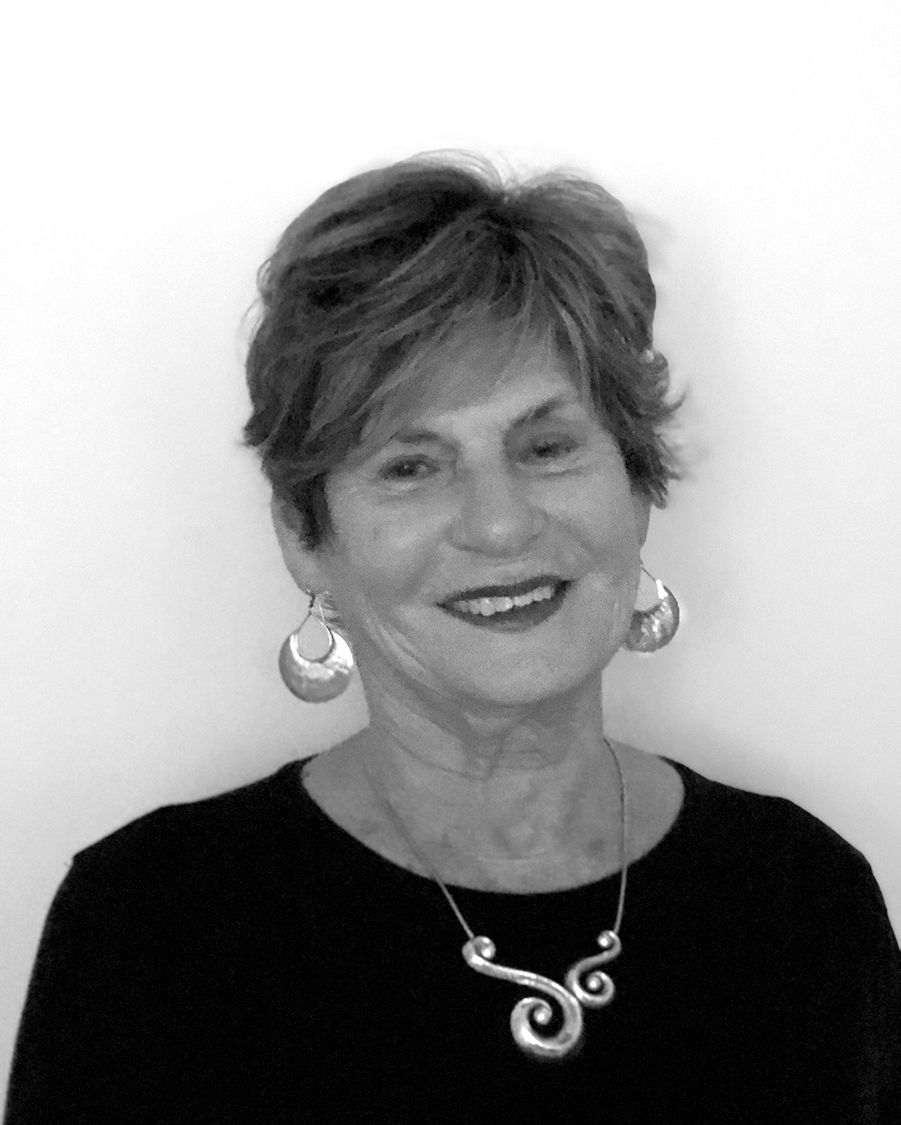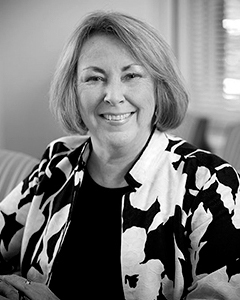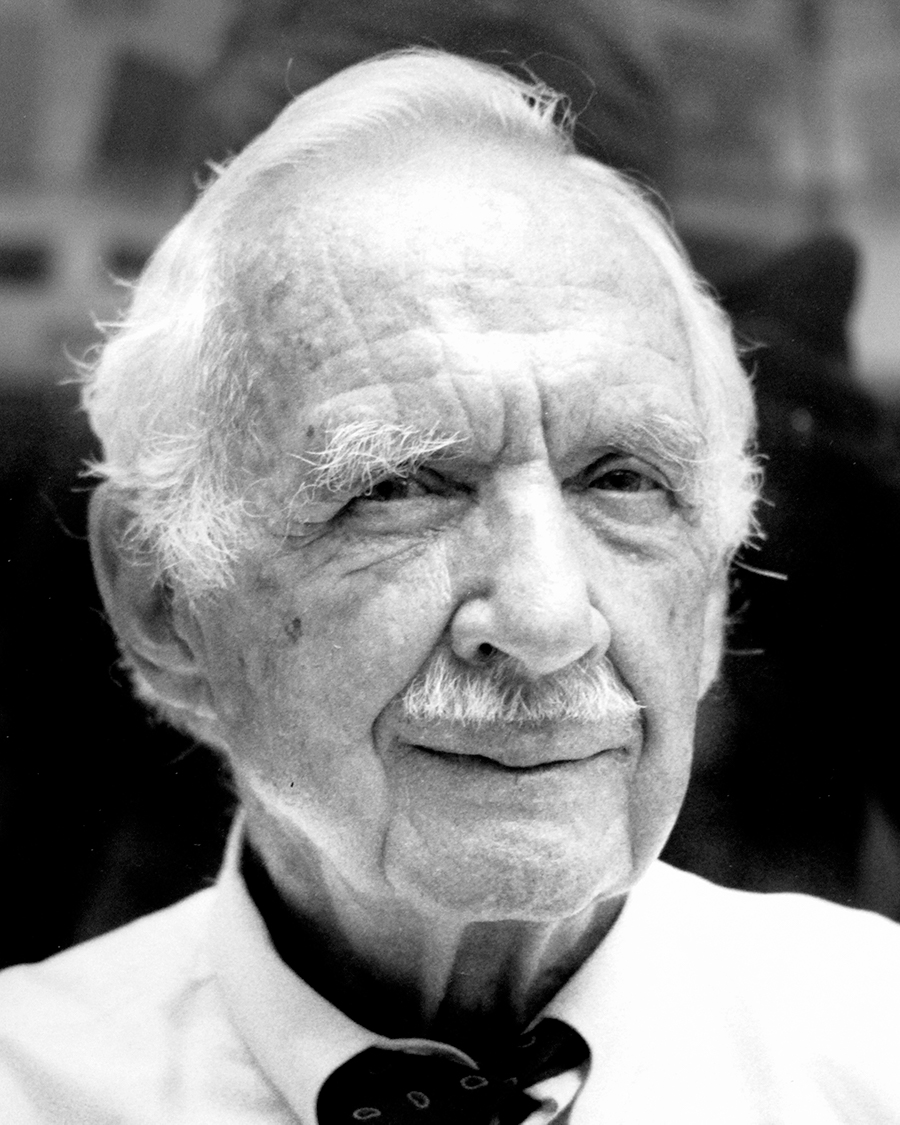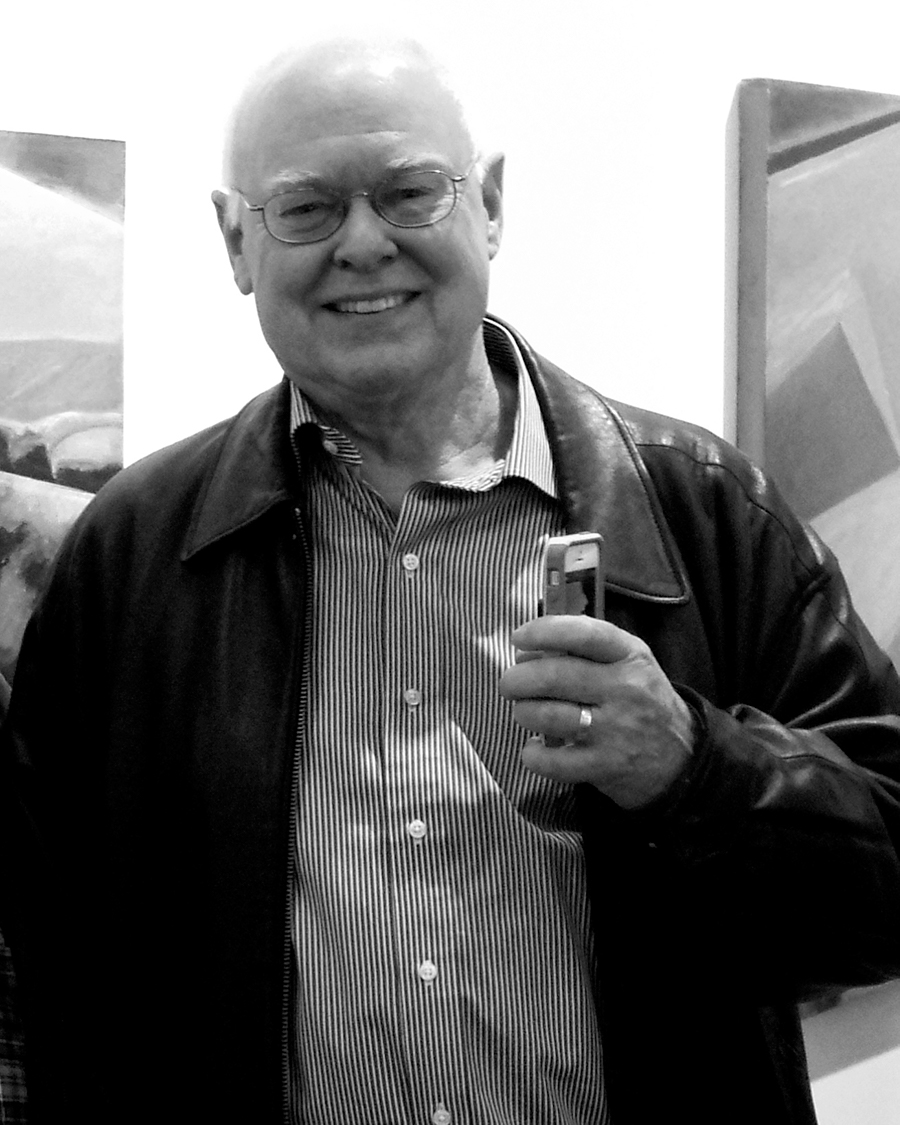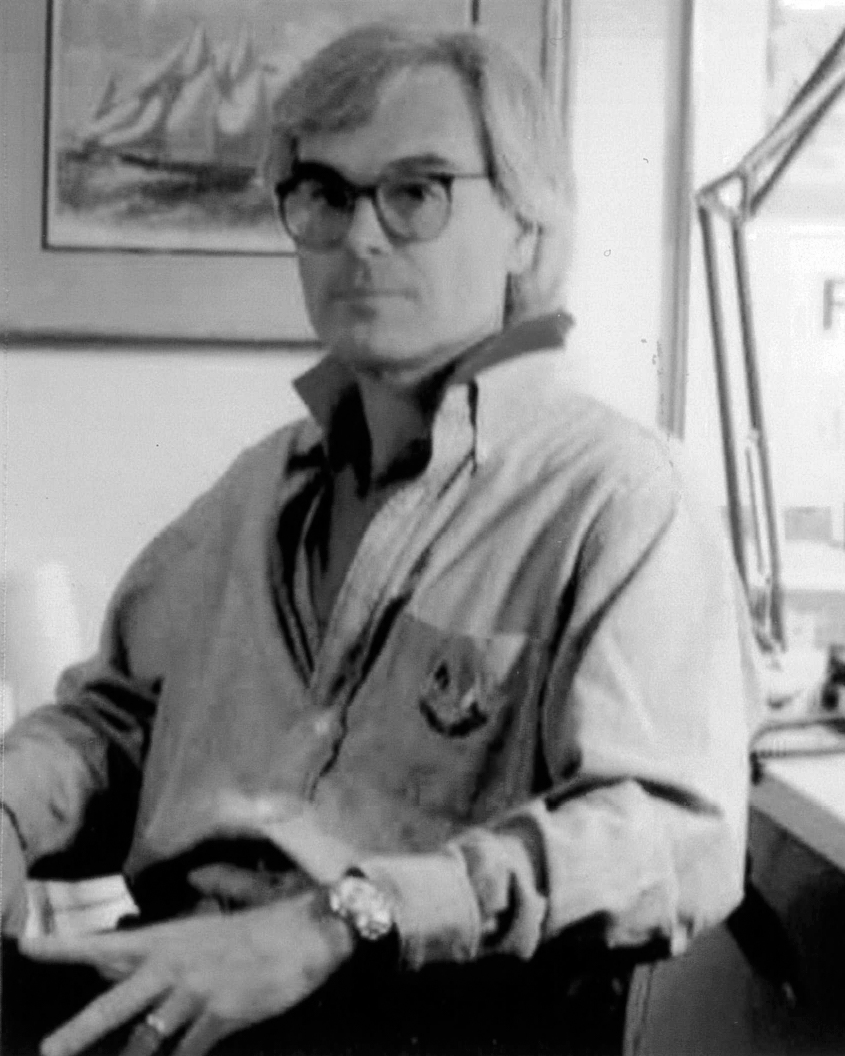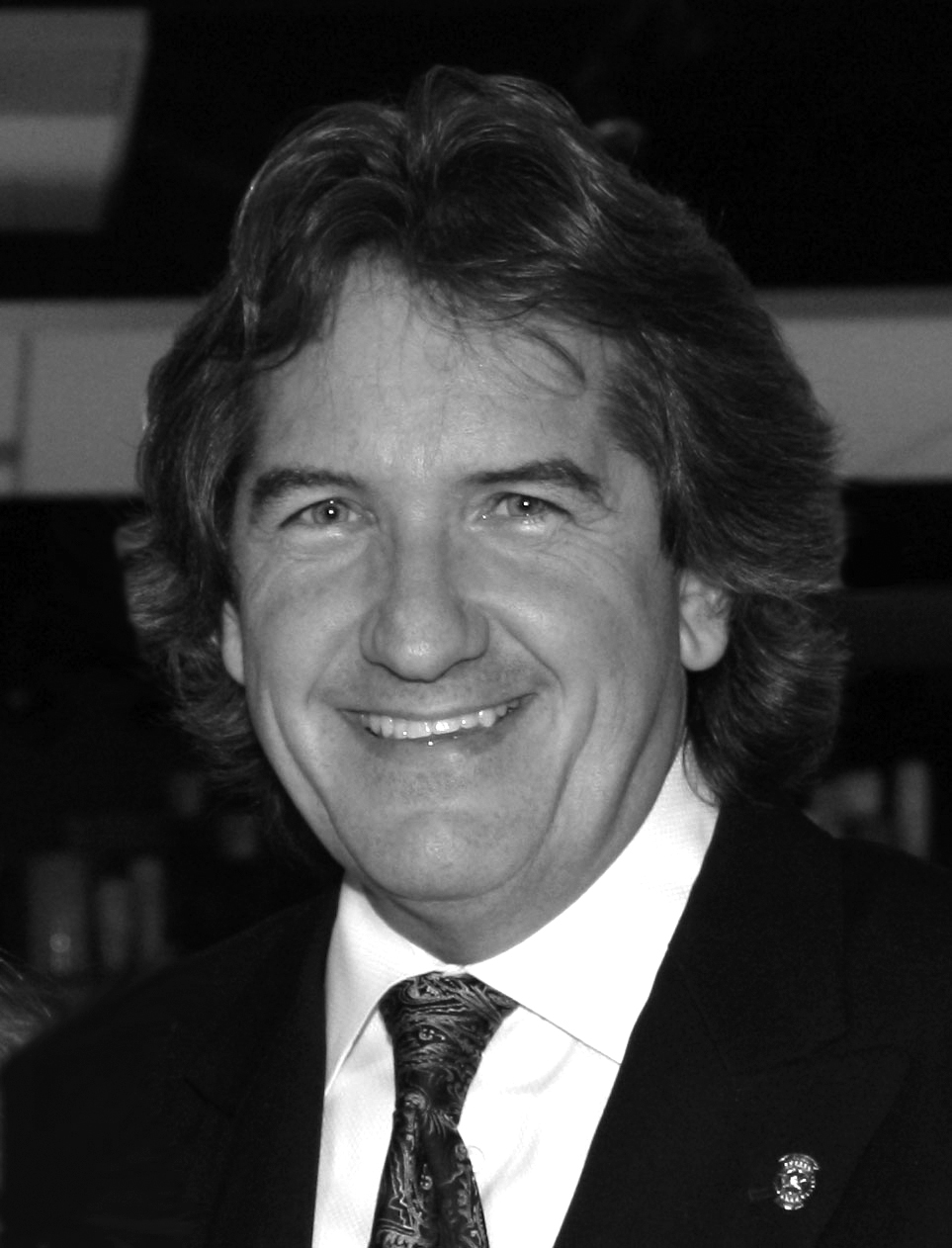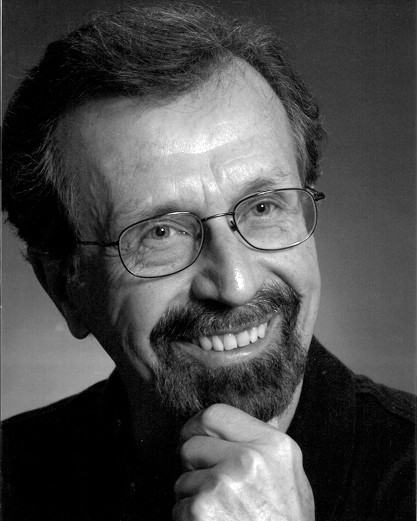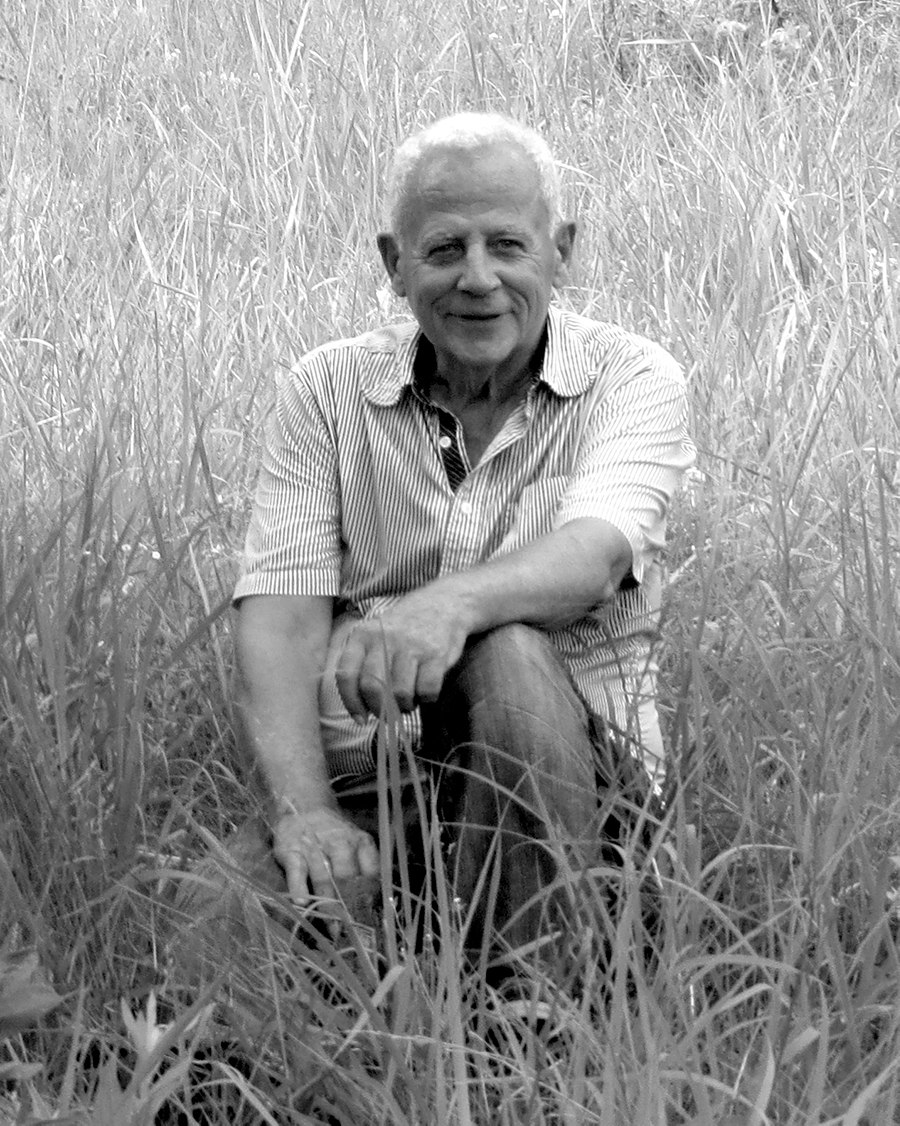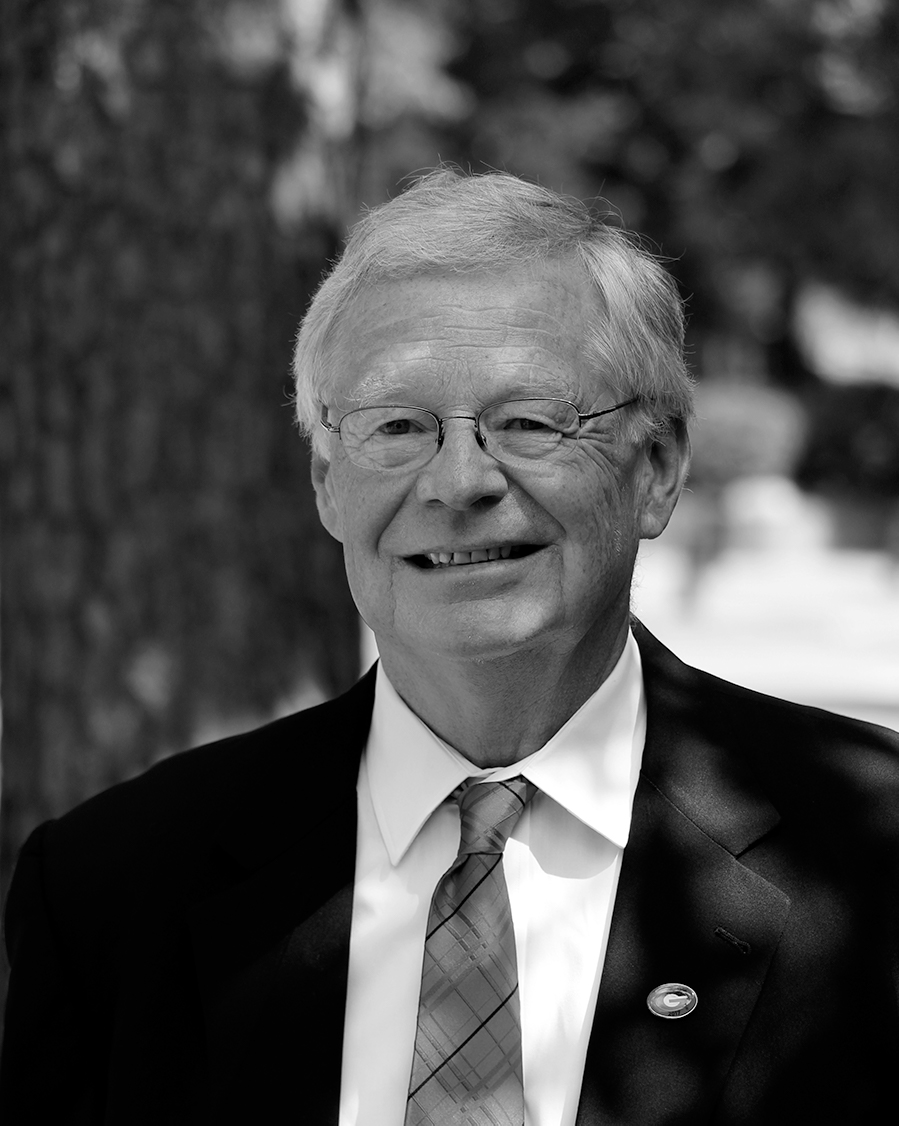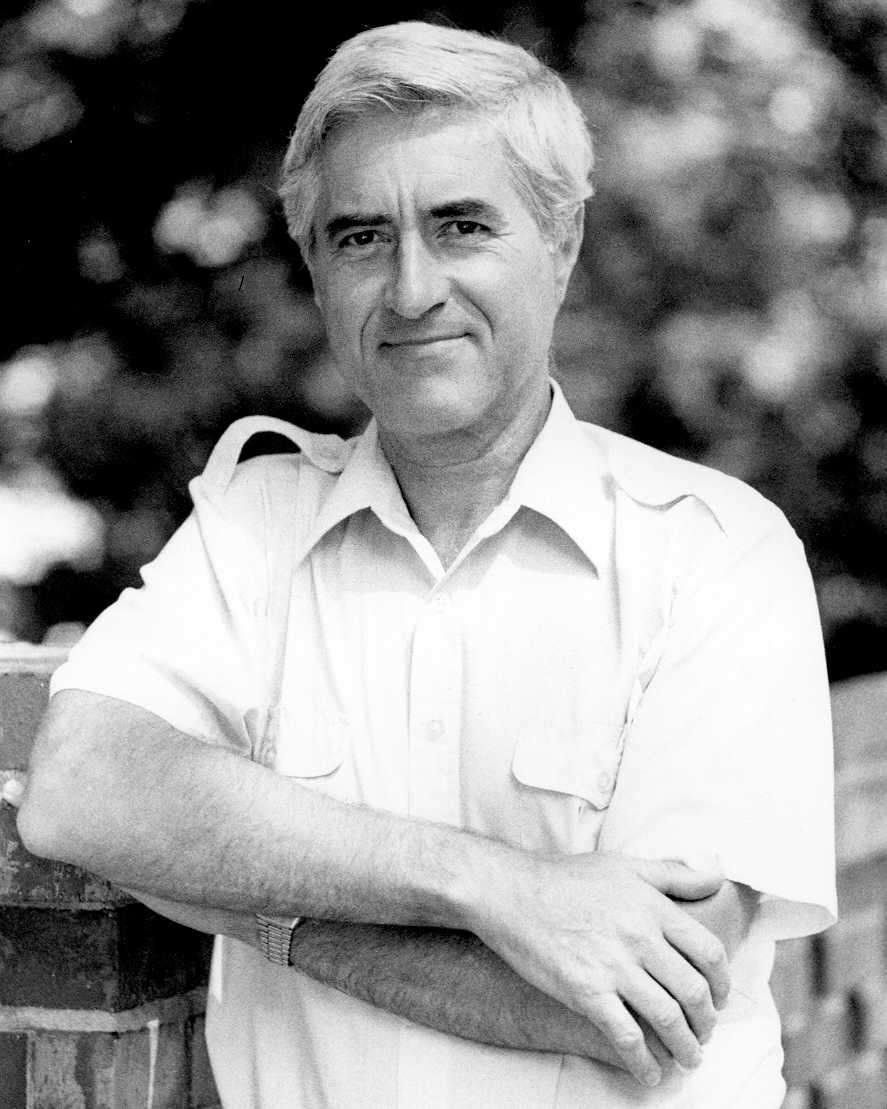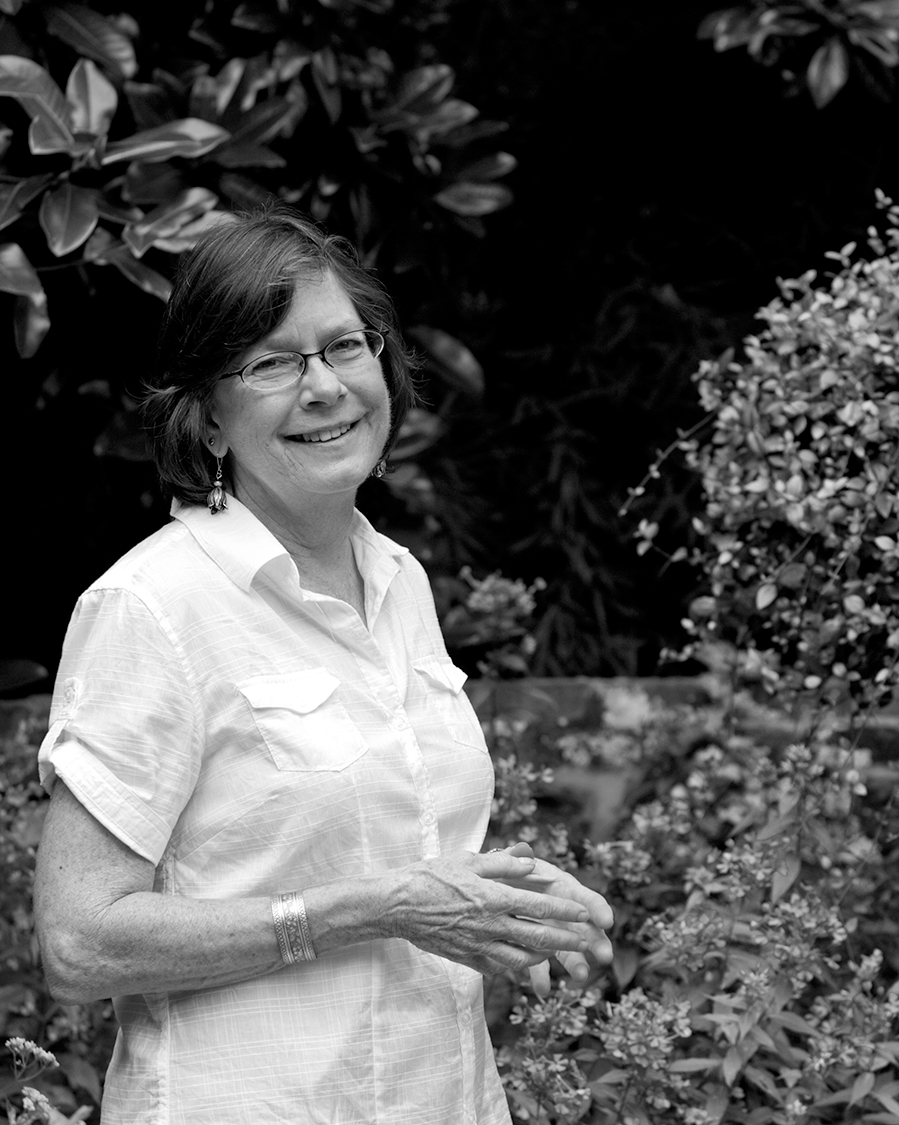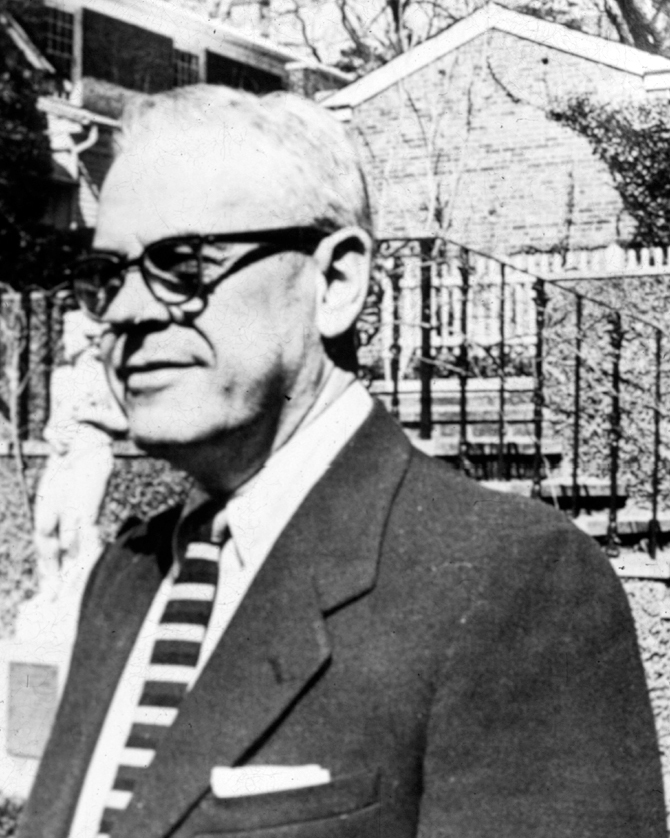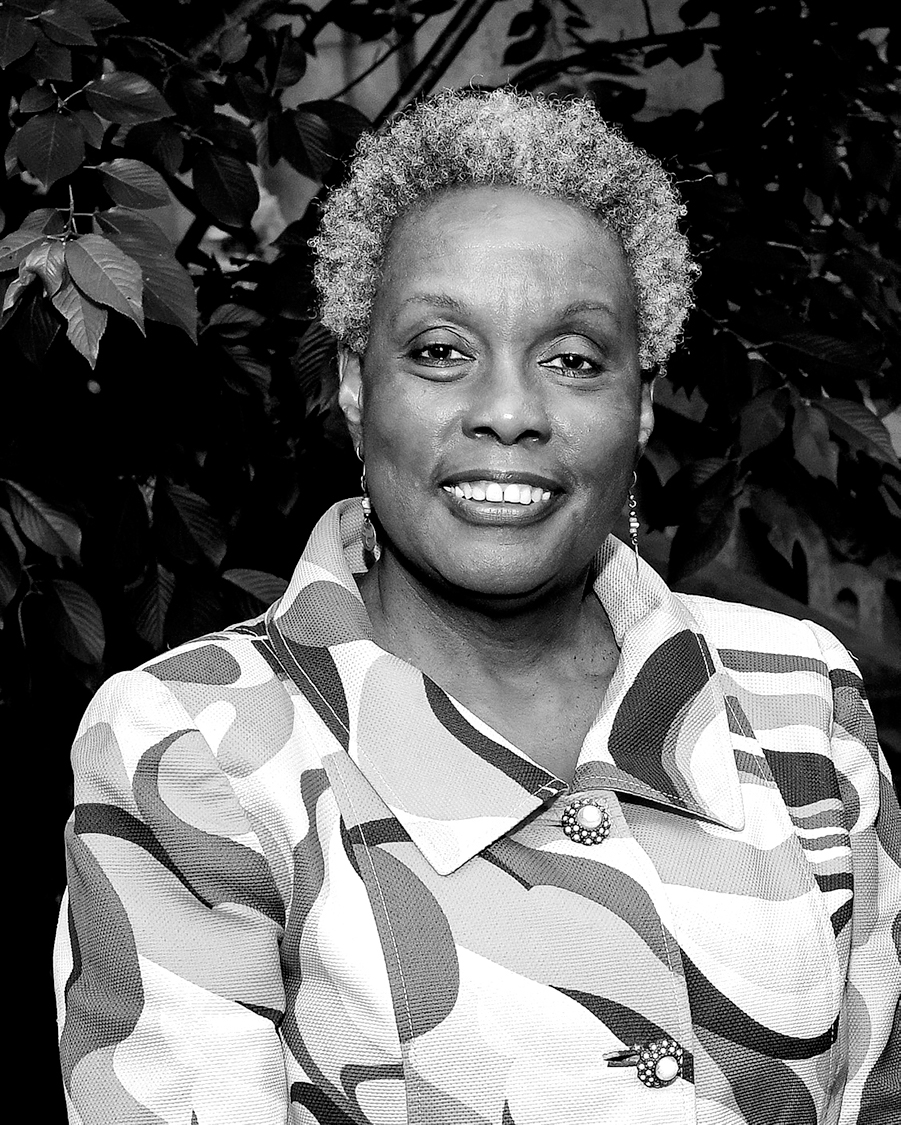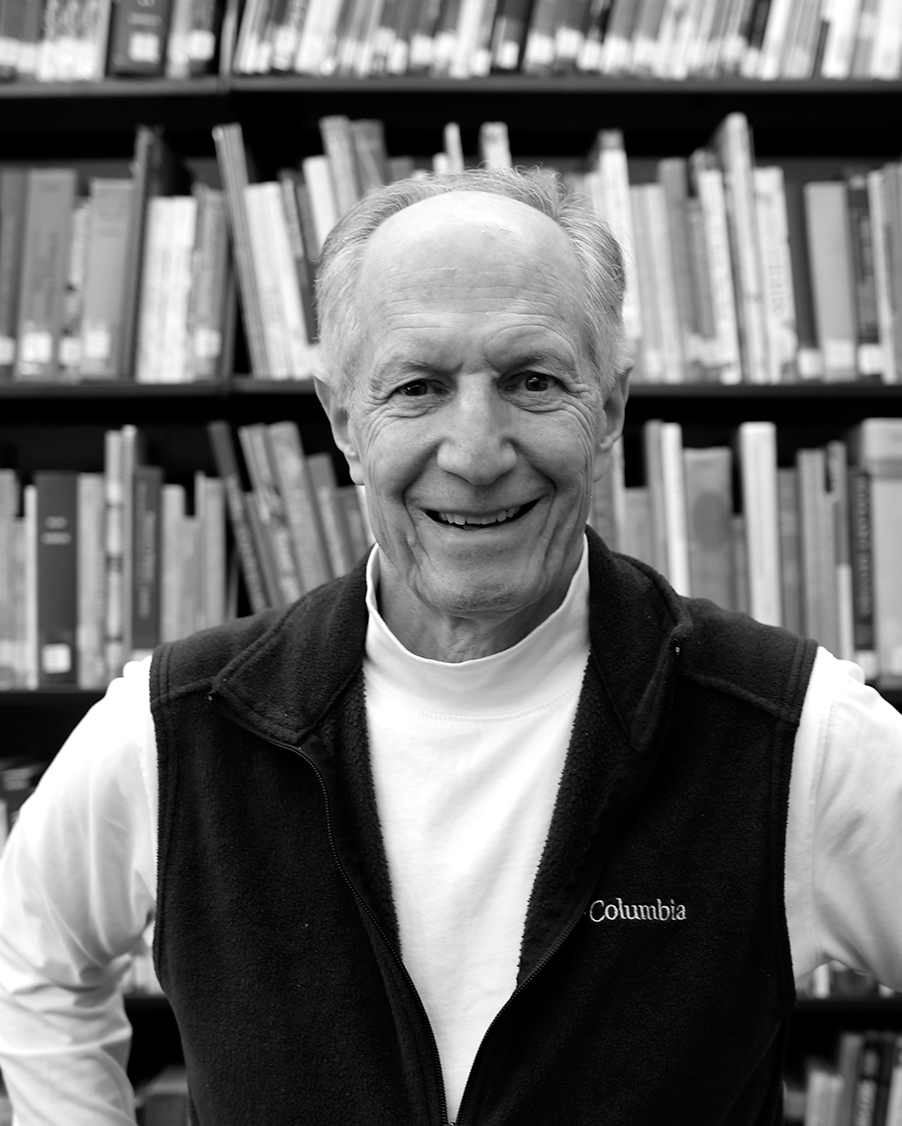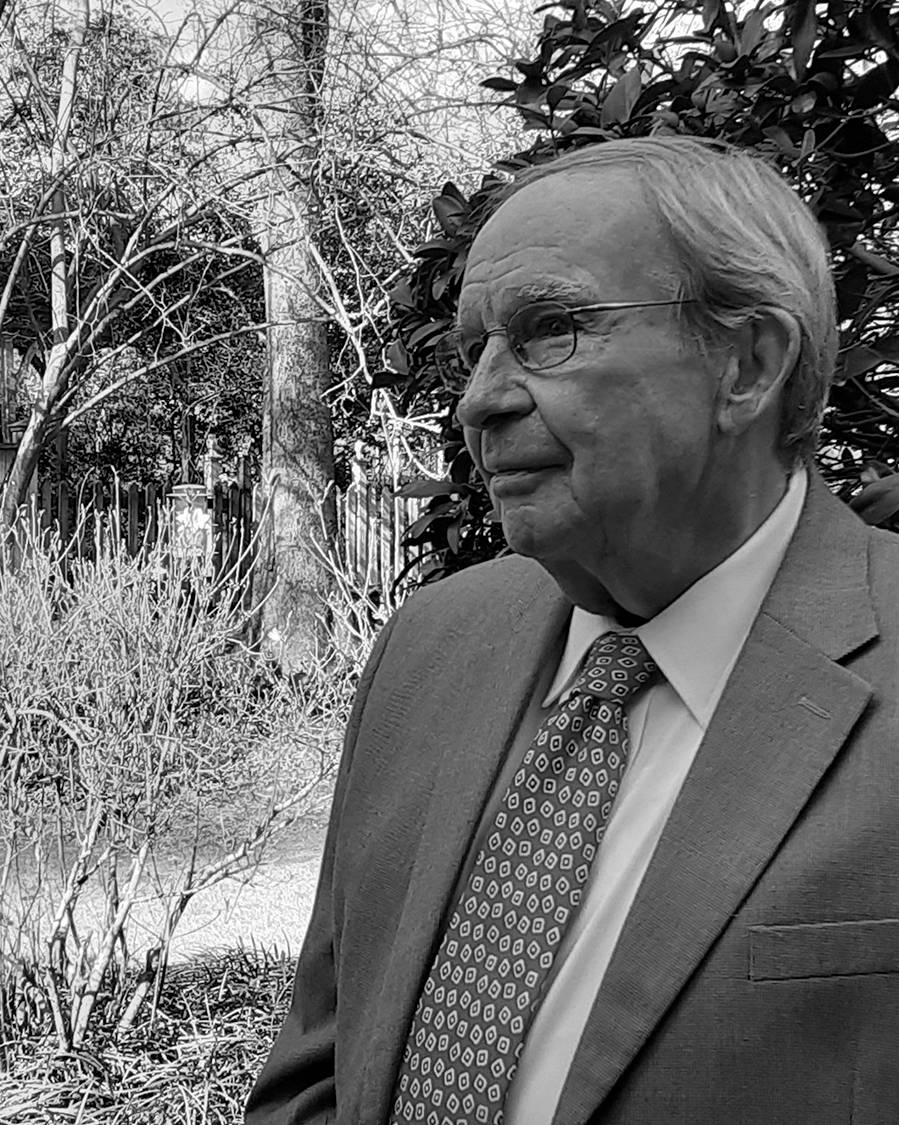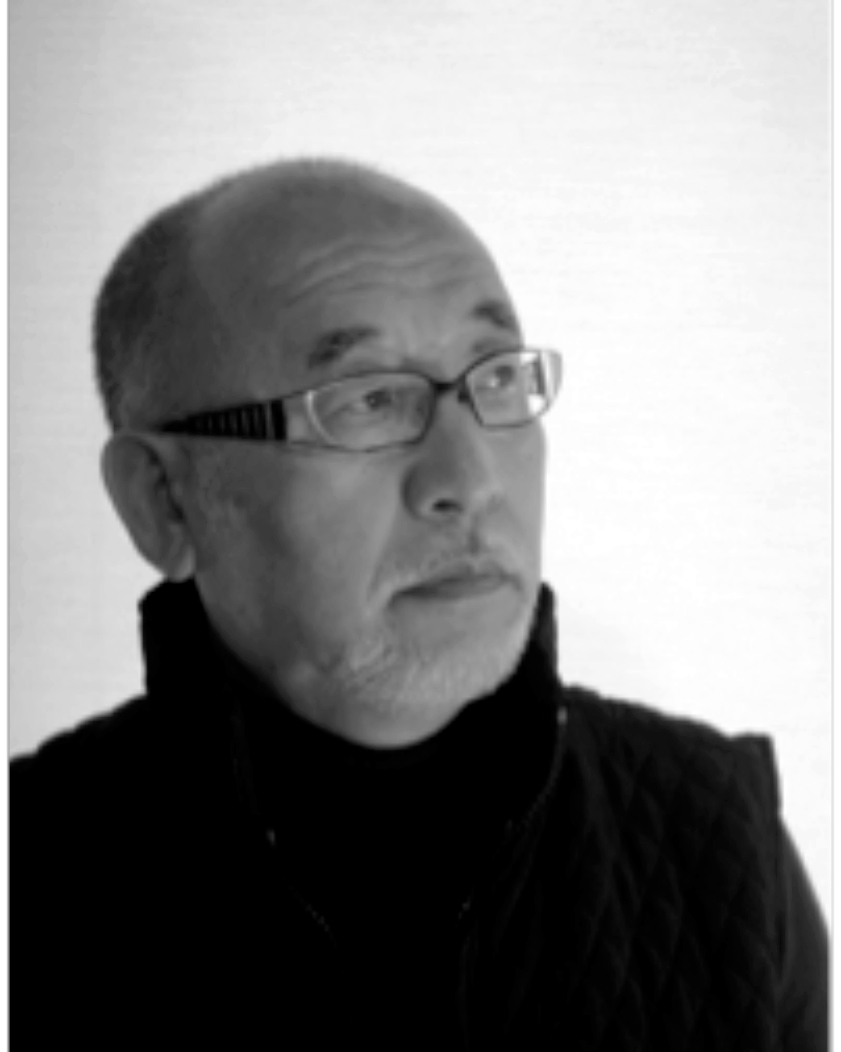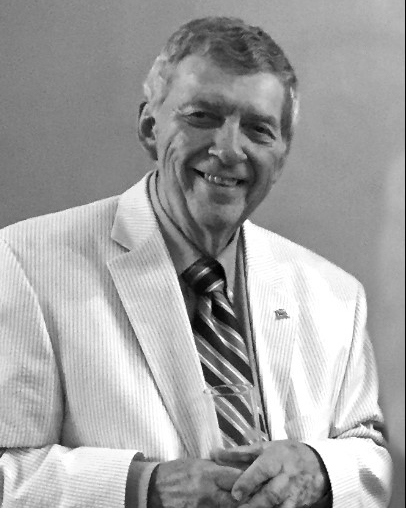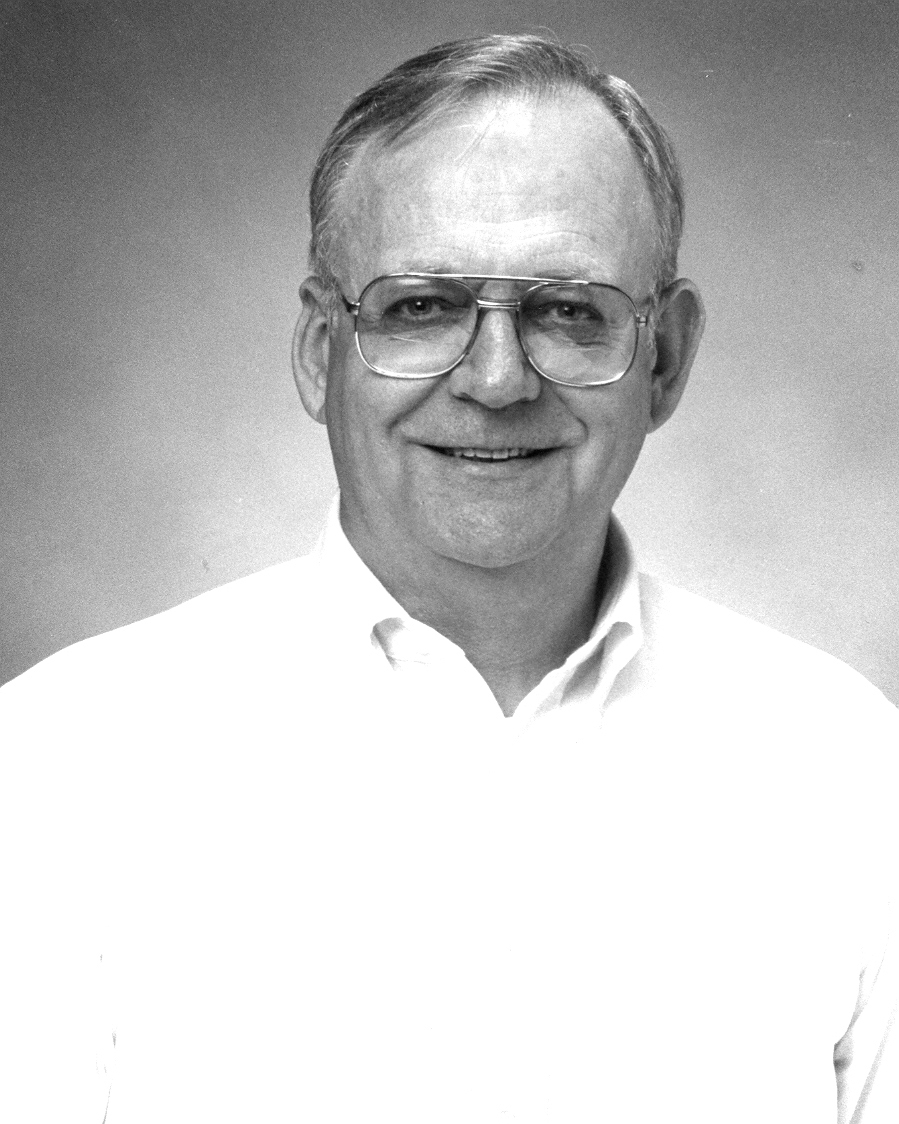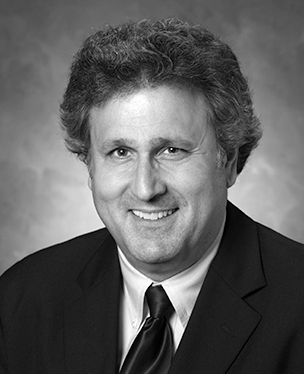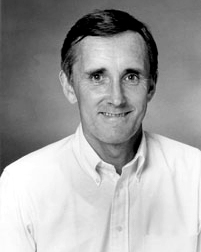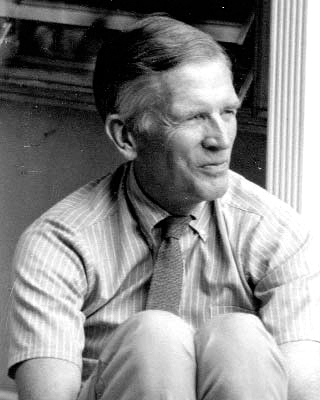 Institutions